Justin Bieber urges Instagram followers to shut down HollywoodLife celebrity website
Several stories concerning Bieber from the last few days are no longer visible on the website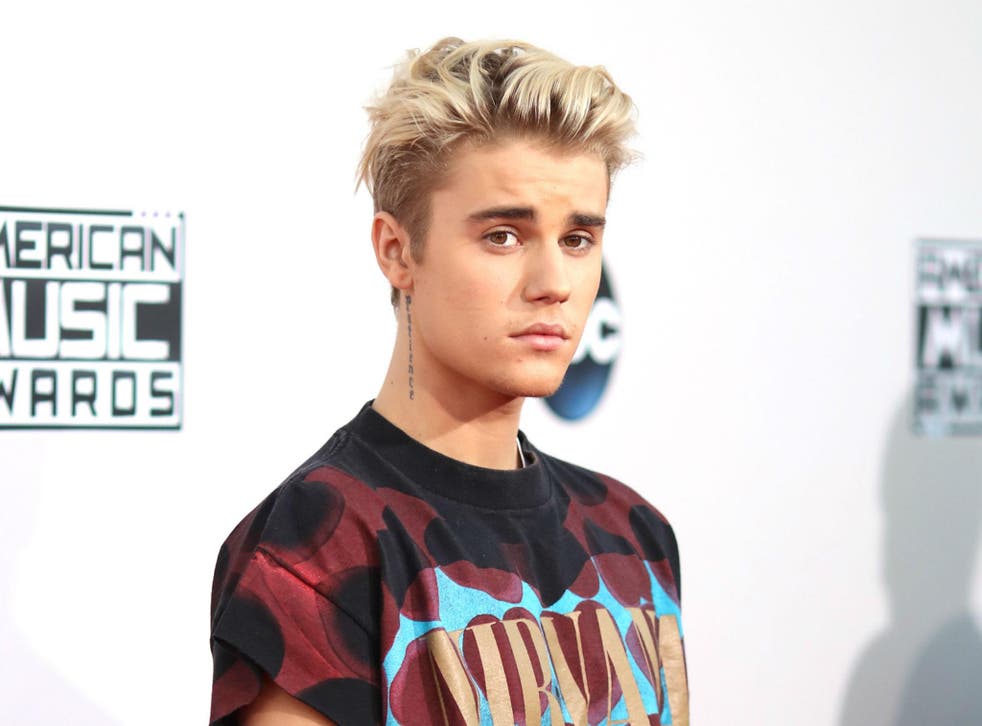 Justin Bieber has tasked Beliebers with a mission to shut down celebrity gossip website HollywoodLife.
The 22-year-old singer accused HollywoodLife of being "untruthful and hurtful" in a post on Instagram and urged his 71.6million followers to "spam" the website on social media.
He also asked them to petition to shut down what he called "this garbage website".
Such is the power of Bieber's loyal fanbase that soon enough the hashtag #hollywoodlifeisgarbage was reportedly trending on Twitter.
The source of Bieber's anger with the website isn't made clear but its recent articles on the "Sorry" singer discuss a rumoured girlfriend as well as his ex-girlfriend Selena Gomez.
HollywoodLife have not responded to the tweets but a number of these recent articles, including ones headlined: "Gigi Hadid Warns Nicola Peltz About Justin Bieber: He's a 'Heart Breaker' Who'll Hurt You" and "Selena Gomez Is Over Justin Bieber: She No Longer Imagines Marriage & Kids", are no longer visible on the website.
Justin Bieber in quotes

Show all 10
Bieber, who released his first single at 15-years-old, has long been a source of fascination for celebrity media. Last year he was the centre of a privacy row when nude photos of him on holiday were published in the press.
In recent months, the singer has been outspoken about his own privacy and wellbeing, declaring he would no longer take pictures with fans or take part in meet and greets.
HollywoodLife did not immediately respond to a request for comment.
Join our new commenting forum
Join thought-provoking conversations, follow other Independent readers and see their replies