Kanye West addresses '$53m in personal debt': 'I wanted the world to know my struggle'
Rapper claims people have tried to use 'debt' against him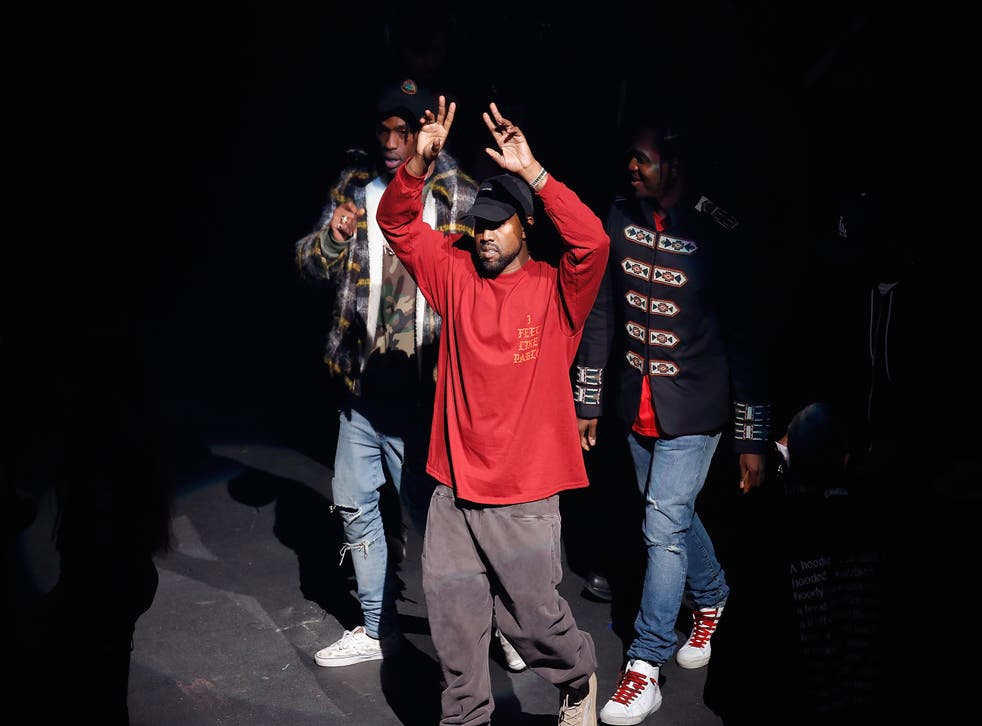 One of the more surprising admissions made during Kanye West's extended Twitter outbursts was about his "personal debt", which the hugely successful rapper claims stands at a staggering $53 million (£36 million).
West launched his album The Life Of Pablo alongside his clothing line in a dramatic fashion show watched by 20 million.
On Thursday, West announced the $53m figure in a "pray we overcome" tweet and made repeated calls for billionaire Facebook founder Mark Zuckerberg to invest some of his fortune into "Kanye ideas".
In tweets apparently addressing his finances, he claimed unnamed people had tried to use debt against him during negotiations and suggested a fashion house unburden him by offering him a deal.
Kanye West premieres The Life of Pablo

Show all 7
West's tweets suggested his 'debts' relate specifically to money he has invested into his career, with the 38-year-old highlighting how ambitious dreams had proved costly and shouting out to "fathers out there" who may empathise with the financial responsibility of supporting a family. "When Charlemagne was calling me 'donkey of the day' I was in debt," he went on. "When Sway was telling me what to do, I was in debt, and had a child. But if you don't have your paper right, there's a chance that your family can be broken up. So people laughed when I said I wanted to be able to take care of my family."
However, he said he is "close to seeing the light of day".
He also asked Pitch Fork, Rolling Stone, The New York Times and other "white publications" to stop writing about black music, adding: "I love love love white people but you don't understand what it means to be the great grandson of ex-slaves and make it this far.
"The system is designed for coloured people to fail and one of our only voices is music. One of our only ways out is music."
West has been outspoken in the days leading up to the release of T.O.L.P, but he has yet to respond to Taylor Swift's apparent riposte after the singer criticised "those who try to undercut your success or take credit for your accomplishments or your fame" during her Grammys acceptance speech.
Join our new commenting forum
Join thought-provoking conversations, follow other Independent readers and see their replies