Kanye West breaks up paparazzi fight by giving photographer a hug
'Bro, bro, come on man, cut it out'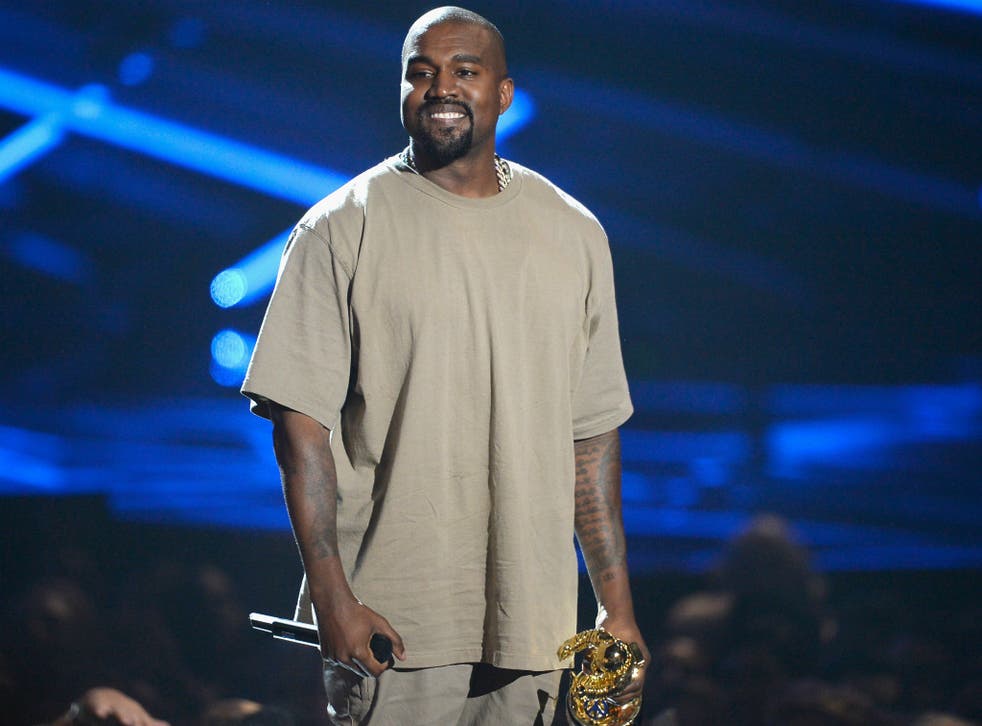 Kanye West might not have the greatest track record with the paparazzi but lately he has been playing quite the peacemaker.
Encircled by airport photographers, the 38-year-old producer-turned rapper was busy taking questions when a fracas broke out between the two men and a punch was thrown.
Kanye's immediate reaction to the mayhem was to swoop in with an embrace.
"Bro, bro, come on man, cut it out," he says to the man while hugging him and breaking up the fight.
The gentle gesture is a massive turn around for West, who has had his fair share of run-ins with paparazzi in the past.
The incident took place at Los Angeles International Airport, the same place West had a scuffle with members of the paparazzi in July 2013.
Kanye West stuns MTV ceremony with on-stage attack on Taylor Swift

Show all 7
That confrontation with cameraman Danny Ramos gained him a misdemeanour criminal battery charge, two years probation, 24 court-mandated anger management classes and 250 hours of community service. He was also made to pay restitution fees to Ramos.
Join our new commenting forum
Join thought-provoking conversations, follow other Independent readers and see their replies