Kanye West ascends table at Nando's to crowd chants of 'Yeezus' before Brit Awards 2015 performance of 'All Day'
The rapper gave diners at the chicken restaurant a religious experience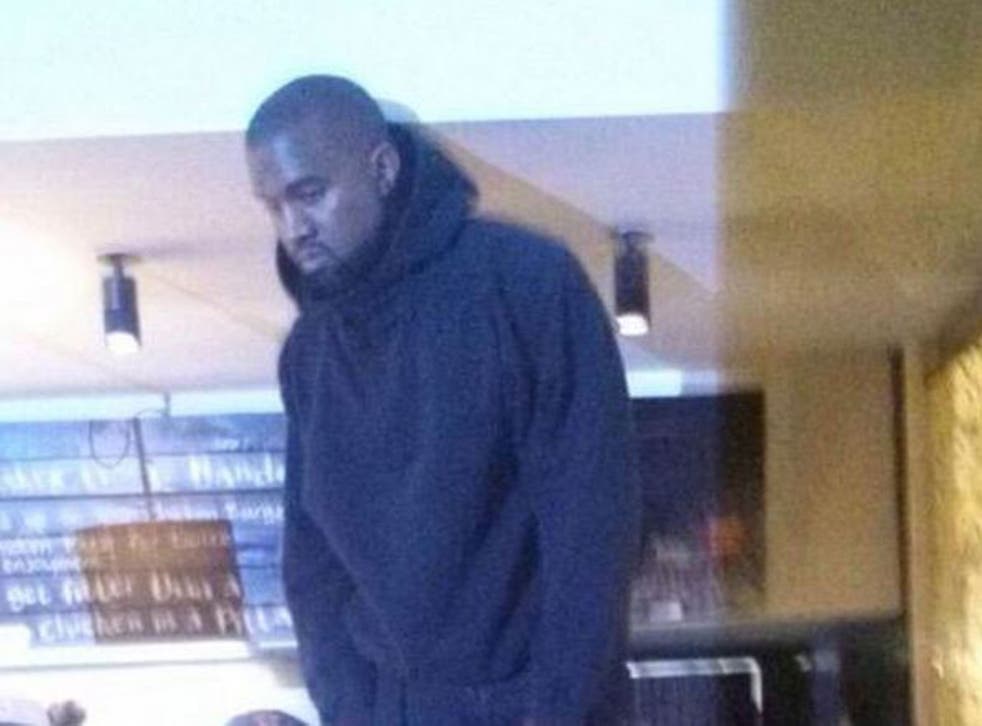 Those enjoying a basket of Peri-Peri chicken somewhere near the O2 Arena in London ahead of the Brit Awards on Wednesday probably weren't expecting to witness the Messianic display afforded to them by Kanye West.
The rapper ̶ who was apparently dining on a plain burger and fries, medium double-burger, garlic bread, quarter chicken and spicy rice at the time ̶ randomly mounted the table he was eating at.
Sure enough, the fans gathered around him responded with worship, which included repeatedly chanting 'Yeezus' at their idol as he stood, stony-face, atop his podium.
Not ones to miss a PR opportunity when it's starring them in the face, Nando's tweeted the following:
"I'm just a singer who wants to be left alone," a witness alleged West had told them.
Brit Awards 2015: The winners

Show all 11
He later changed his mind, shouting, "If we are gonna do this, let's do it right," before making the ascension.
The spectacle came ahead of his firey performance of "All Day" at the Brit Awards, which featured an angry crowd of rioters with flame-throwers and badly dubbed N-words.
Join our new commenting forum
Join thought-provoking conversations, follow other Independent readers and see their replies