Kanye West on why he wants to run for President in 2020: 'I have a view on humanity'
The rapper says he does not hold political views but is instead driven by his vision of 'people' and 'truth'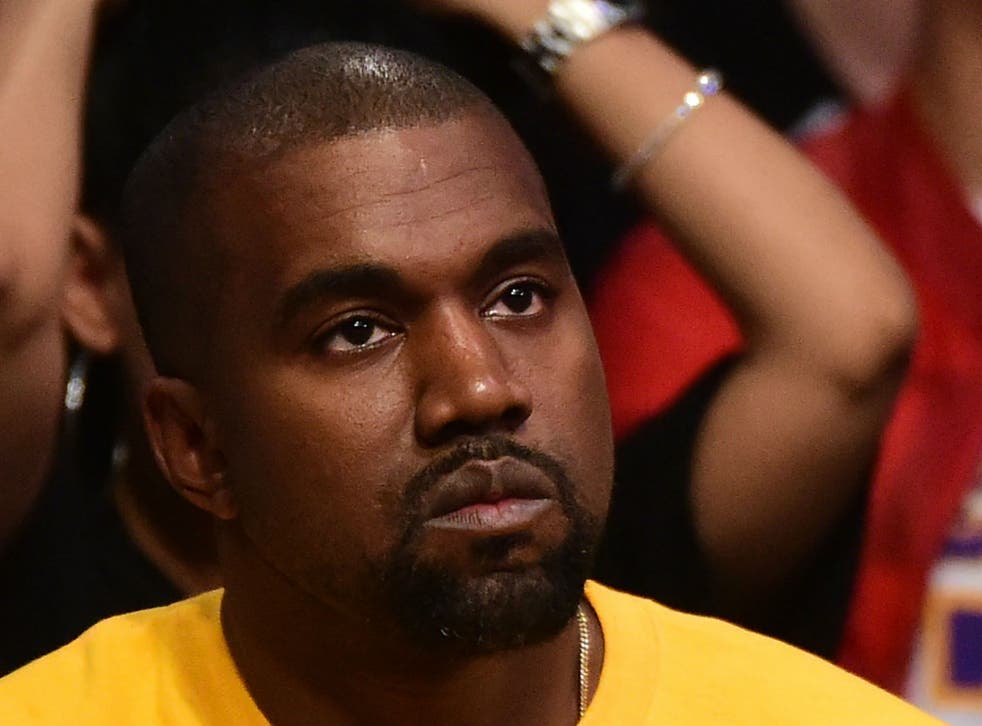 It seems Kanye West was not joking when he announced he would be running for President this time last year. The 39-year-old rapper has now given some concrete details about why he plans to throw his hat into the ring in 2020.
Appearing on Annie Mac's Radio One show, West explained he did not hold political views but was driven by his perspective on humanity.
"When I talk about the idea of being president, I'm not saying I have any political views. I just have a view on humanity, on people, on the truth," he said.
"We are numb, we're numb to 500 kids getting killed in Chicago a year, we're numb to the fact that it was seven police shootings in the beginning of July," he continued. "If there is anything that I can do with my time and my day, to somehow make a difference while I'm alive I'm going to try to do it."
West first alerted the world to his presidential ambitions during his acceptance speech at the VMA awards last summer.
From beef to BFFs to beef again: Kanye West and Taylor Swift

Show all 6
In the interview, the musician also announced he was desperate to work with the Swedish ready-to-assemble furniture company Ikea on a new range of furniture.
"I have to work with Ikea - make furniture for interior design, for architecture".
"Yo Ikea, allow Kanye to create, allow him to make this thing because you know what, I want a bed that he makes, I want a chair that he makes."
He said he was especially keen to focus on student interior and design "a minimalist apartment inside of a college dorm".
West was photographed visiting Ikea's head office in Almhult, south Sweden, earlier this year but the company has yet to comment on whether it will be collaborating with West.
The full interview airs on BBC Radio One tonight from 7-9pm
Join our new commenting forum
Join thought-provoking conversations, follow other Independent readers and see their replies