Kate Hudson spells out what many single mothers may feel but are too scared to say in essay about motherhood
 'As a woman I feel that somehow we are supposed to feel apologetic about wanting both,' writes Hudson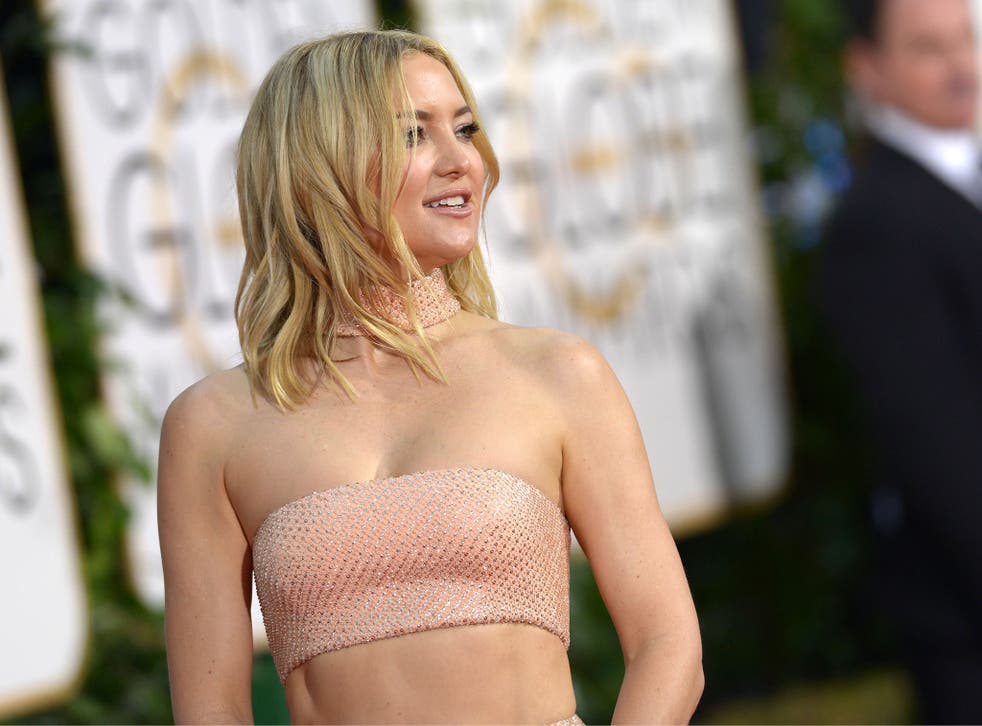 Kate Hudson has put into words feelings many women have but are two afraid to verbalise for fear of being judged in a refreshingly honest essay about being a working single mother.
The actress gave birth to her first son aged 23. Now 36, she has a second son with her ex-husband, Muse singer Matt Bellamy and a burgeoning career spanning film, TV and wellness. In an essay for InStyle magazine, 'Sometimes I feel like a bad Mom', Hudson described how, like many single mothers juggling work and children, she is often burdened with unnecessary feelings of guilt.
Giving examples that many mothers will empathise with, Hudson recalled feelings that have left her unnecessarily questioning her own parenting skills.
"Some days I feel like I should win best mom of the day award," she writes, "and some days I find myself doing strange things that don't have any real purpose, in faraway corners in my house, and I realise I am literally and deliberately hiding from my children."
In her essay, she also explored the conflict between feeling she should be at home spending time with her children and working away to build her career, a product of the way women who want to do both are viewed.
People news in pictures

Show all 18
"I am travelling for a week away from my children to promote my book, Pretty Happy, and I'm so happy to have some time to myself and excited to have this experience. But there's this tight, pulling sensation that never goes away that it comes at the cost of missing a week of my children's lives, and it aches.
"Even though every primal ounce of the nurturing, domestic woman in me gets pulled, I'm a hunter as well. [...] And as a woman I feel that somehow we are supposed to feel apologetic about wanting both."
Hudson has always celebrated her "modern family", declaring her Christmas spent with Bellamy as Ex-Mas on Instagram.
Join our new commenting forum
Join thought-provoking conversations, follow other Independent readers and see their replies