Kate Winslet describes gender pay gap talk as 'vulgar'
Winslet says she finds talking about the growing debate over equal pay for men and women 'quite uncomfortable'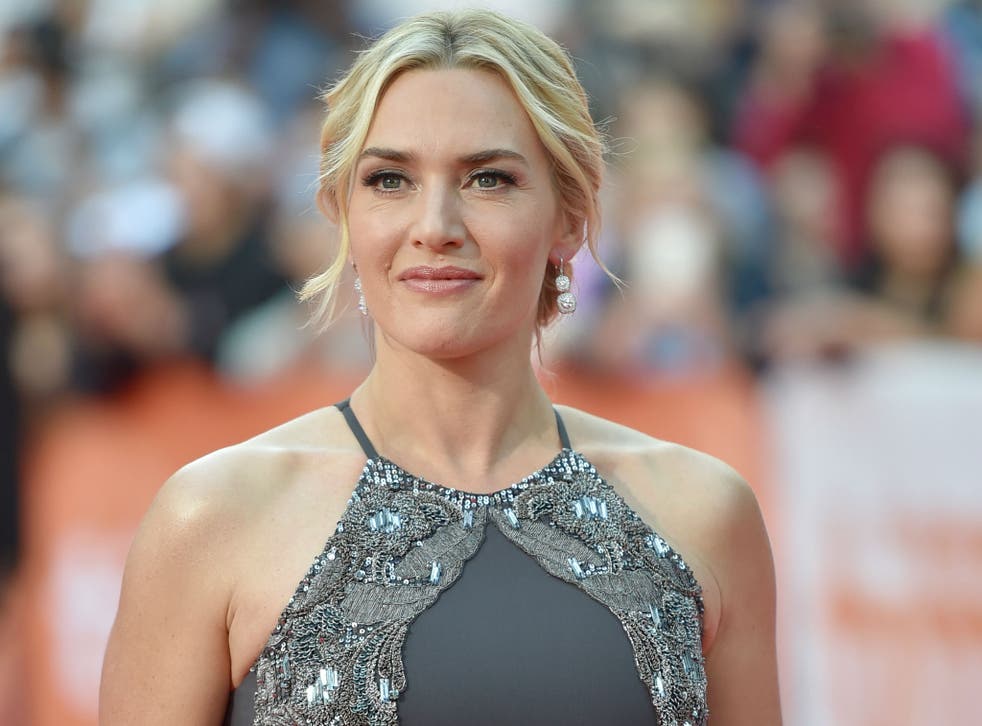 As the debate over the gender pay gap grows, one actress has expressed her reluctance to join talks over equal pay.
Kate Winslet described discussing money in public as "vulgar" and admitted the conversation makes her feel "awkward" after the attention brought to the issue in recent weeks.
Jennifer Lawrence expressed her regret at not fighting harder for parity with her male co-stars during negotiations for American Hustle in an essay for Lena Dunham's weekly newsletter, Lenny, drawing international attention to the issue.
Bradley Cooper spoke out in support of Lawrence after her essay was published and pledged to negotiate his salary alongside his female co-stars on future films.
But Winslet told Newsbeat the issue wasn't something she herself had been confronted with.
Clearly uncomfortable, the Steve Jobs actress admitted she is "having such a problem" with conversations in the public domain about the disparity in pay for male and female actors.
She said: "I understand why they are coming up and I understand why they are coming up but maybe it's a British thing. I don't like talking about money; it's a bit vulgar isn't it? I don't think that's a very nice conversation to have publicly at all.
"I'm quite surprised by these conversations to be honest, simply because it seems quite a strange thing to be discussing out in the open like that."
People news in pictures

Show all 18
However, she added that it wasn't her place to judge other people's comments. "I am a very lucky woman and I'm quite happy with how things are ticking along."
Winslet said gender equality had never been an issue for her throughout her career, but if she had been faced with it, she would have tackled it or left the situation all together.
"I'm perfectly capable for standing up for myself […] but I haven't ever really felt like I've had to stick up for myself just because I'm a woman."
Join our new commenting forum
Join thought-provoking conversations, follow other Independent readers and see their replies