Kate Winslet reveals just how much she wants Leonardo DiCaprio to win an Oscar
The pair are still firm friends after meeting 20 years ago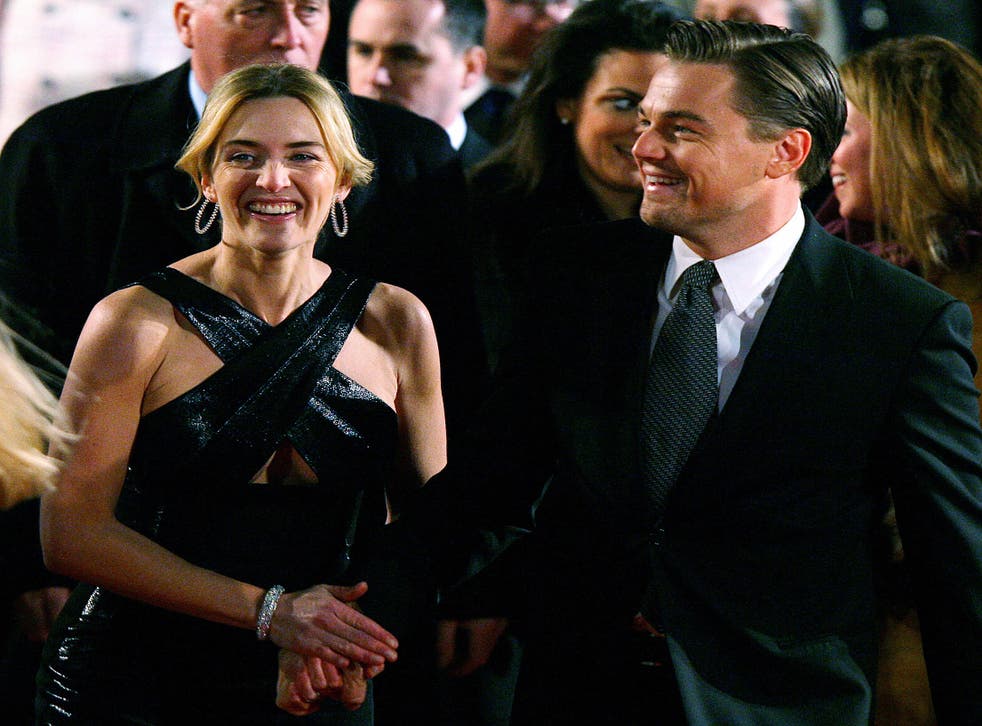 As speculation grows as to whether 2016 could finally be the year Leonardo DiCaprio walks away with an Oscar, Kate Winslet has emerged as the friend cheering him on the loudest.
The actress is so hopeful DiCaprio could get the Best Actor accolade for his turn in The Revenant she almost forgot about her own achievement in receiving a Golden Globe for her performance in Steve Jobs.
When asked by E! host Giuliana Rancic how she felt about winning the award on the Screen Actors Guild awards red carpet this weekend, Winslet admitted her mind has been elsewhere.
She replied: "To be honest with you, because I've been so focused on Leo and him winning everything and being so excited for him, I was genuinely, extremely shocked."
DiCaprio and Winslet met during filming for The Titanic and have thrilled fans by staying good friends for two decades. The pair were even spotted sitting together at the SAG awards on Sunday evening.
"People are always so excited to see Leo and myself in the same space, which you know at the end of the day that is so lovely, isn't it," Winslet said after the ceremony. "It's been 20 years and people still get such a kick out of it."
DiCaprio has been nominated for an Oscar five times and lost out to other actors on each occasion. Three of his nominations are for best actor. He came one step closer to the elusive award by being awarded Outstanding Performance by a Male Actor at the SAGs.
Join our new commenting forum
Join thought-provoking conversations, follow other Independent readers and see their replies