Katie Hopkins on Brenda Leyland: 'How many more must die before the McCann's accept negligence is at the heart of their grief?'
Her comments came as Brenda Leyland, a woman who was accused by Sky News of trolling the parents, was found dead at a hotel in Leicestershire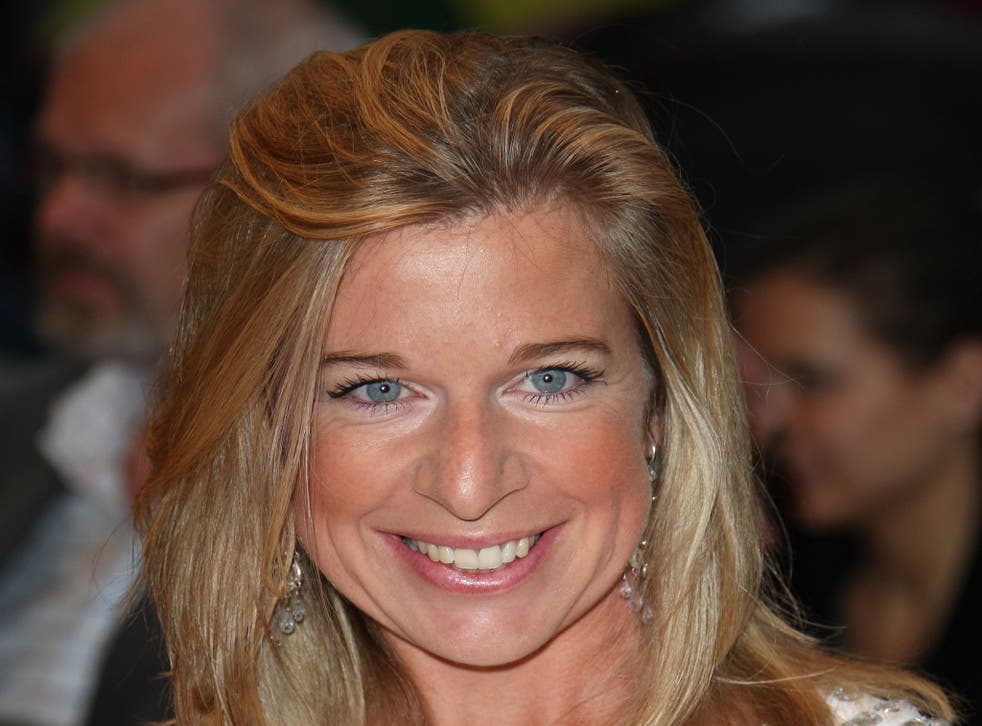 Katie Hopkins provoked predictable criticism after she shared her views on the parents of Madeleine McCann on Twitter.
Her comments came as Brenda Leyland, a woman who was accused by Sky News of being one of a dozen online users who have been trolling the couple on the internet, was found dead in a Leicestershire hotel.
Gerry and Kate McCann's daughter went missing in 2007. The pair have publicly campaigned for information about the disappearance of Madeleine ever since.
"I cannot believe you have just written that," the user tweeted.
"Believe it - and get over yourself," Hopkins tweeted back. "Plenty think it. Imagine if I left my children alone and went out. Forgiveness?"
After receiving a further backlash on Twitter, she posted the following:
Leyland, 63, was confronted on her doorstep by Sky News Crime Correspondent Martin Brunt on Wednesday 1 October, who questioned her about her apparent online abuse using the Twitter handle @sweepyface.
Asked why she was using the account to virtually attack the McCanns, she answered: "I'm entitled to do that."
The Madeleine McCann case

Show all 25
When Brunt told her that her activities had been reported to the police, she said: "That's fair enough."
The doorstep interview was aired on Sky News on Thursday 2 October. The following day, a neighbour reported that Leyland had left the village.
"Somebody took a photo of her on Thursday afternoon and then she was gone," they told the Leicester Mercury newspaper anonymously. "I haven't seen her since."
A Leicestershire Police spokeswoman said yesterday: "Police were called at 1.42pm on Saturday to reports of a body of a woman in a hotel room in Smith Way, Grove Park. Officers have attended the scene and a file is being prepared for the coroner. Identification of the deceased is a matter for the coroner. The death is not being treated as suspicious."