Katie Hopkins on LBC Radio: 'Solve Mediterranean migrant crisis by making a huge bonfire of all the boats in north Africa'
Controversial Sun columnist hosts debate on refugee crisis in the Med as it emerges 700 migrants are feared dead in latest incident off coast of Italy's Lampedusa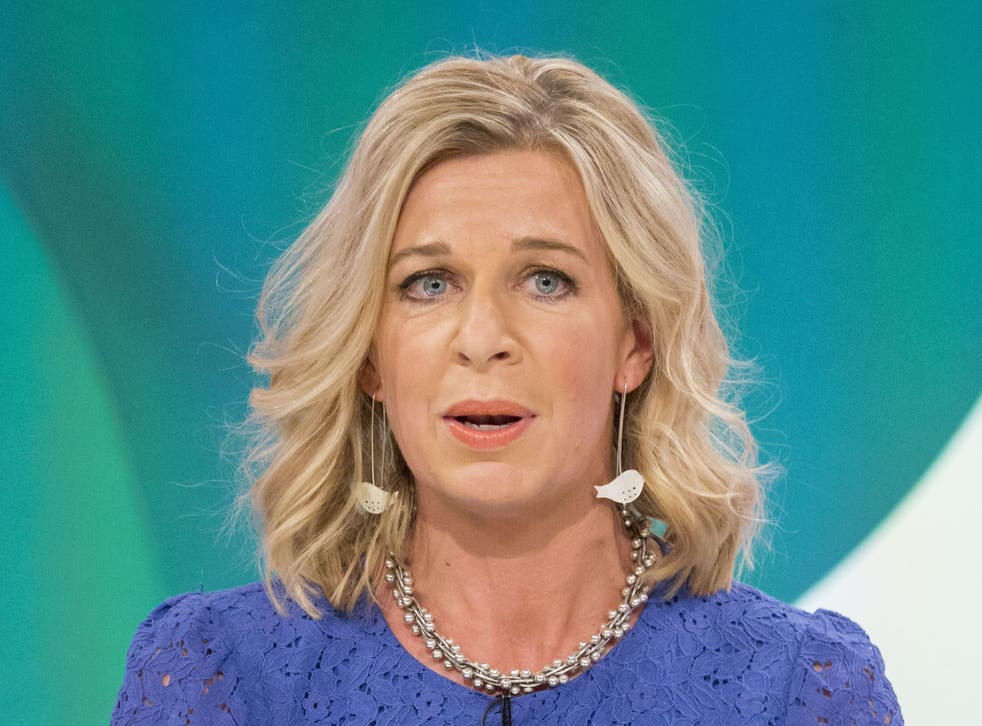 As a major rescue operation was underway to save the lives of 700 people on a capsized ship in the Mediterranean, Katie Hopkins has suggested that the best way to solve the issue would be to burn all the boats in north Africa.
The news emerging overnight that another migrant ship had got into difficulties on route from Libya to Italy came as the controversial Sun columnist prepared to host her first radio talk-show on LBC.
She predictably made the topic her key talking point - and while a number of callers attempted to offer a range of views on the debate of what is done be done about the ongoing refugee crisis, Hopkins was far from an impartial host.
Hopkins wrote earlier this week in The Sun that instead of being rescued by European coastal authorities, the migrants should be turned back with "gunships".
And she went further on Sunday morning, suggesting that the flow of people should be stopped at source in north Africa by "mak[ing] a huge bonfire of all the boats they have".
Katie Hopkins' most offensive moments

Show all 16
A number of callers challenged Hopkins' views, with one - who was promptly cut off - saying that Western governments had done much to contribute to the wider problems of north Africa and should take some responsibility.
Another caller, Hussein, repeatedly rejected Hopkins' attempts to paint him as someone who came to Britain "to work".
"I came here to save my life," he said. "Why are you judging people for wanting to escape war?
"I came here first to be safe and then I got a job and now I'm contributing. How can we judge these migrants who have seen rape and murder?"
But more callers appeared to agree with Hopkins, some suggesting refugees should "go through the normal channels if they want to come to Europe", others saying Britain should "send the Army over" to Calais to sort things out.
Others have praised Hopkins for at least bringing the refugee crisis in the Mediterranean to wider attention, while some were critical of LBC for giving her a platform at all.
Join our new commenting forum
Join thought-provoking conversations, follow other Independent readers and see their replies