Katie Hopkins looks set to remain in the UK indefinitely as Ed Miliband predicted to lose the general election 2015
The troll-for-hire, who wears her badge as one of the UK's most hated columnists, had promised to up sticks and leave the country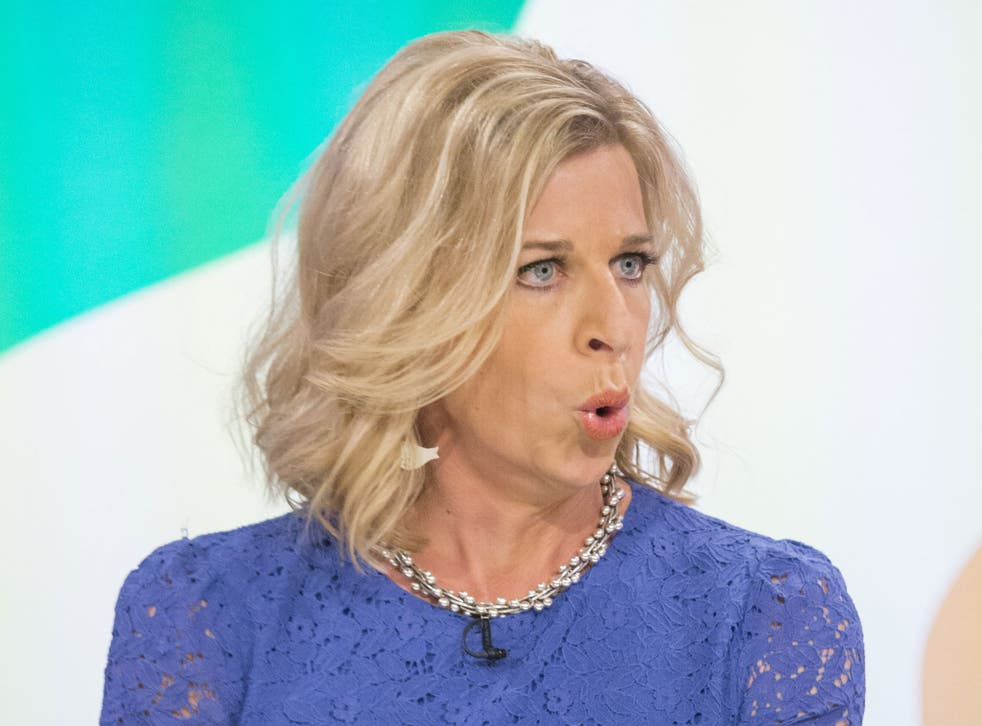 One of the biggest casualties of the election thus far, many will agree as they wake up to a sea of blue, is Great Britain itself.
Because it looks as though Katie Hopkins is here to stay after all.
The troll-for-hire, who wears her badge as one of the UK's most hated columnists, had promised to up sticks and leave the country to head for one of the "poorest places on the planet" if Ed Miliband crossed the threshold at Number 10.
But after exit polls predicted a Conservative majority, and Labour lost almost all of their seats in Scotland to the SNP, dreams were shattered by the prospect that not only are they set to face another five years of David Cameron as their Prime Minister but also with Hopkins cluttering headlines.
Renewing her March promise in a piece for The Sun last night, in which she declared her support for the Tories, she said: "Every other commentator out there – political or otherwise – refuses to have an opinion. They say it is too close to call. This is code speak for cowardice."
Katie Hopkins' most offensive moments

Show all 16
She went on to predict a win for Cameron and a second coalition with the Liberal Democrats and Ukip.
"And if I am wrong, then so be it. I stand by my promise and I will leave the UK.
"If more people vote for a bloke who will break the economy all over again and wants people to believe aspiration is a bad thing then – as a self-appointed Dragon – I am out.
"I will leave the country and head for one of the poorest countries on the planet – because that is what Great Britain will turn into under Red Ed."
Reiterating the fears of the right-wing media, she eludes to a potential deal between Labour and the SNP "which in turn will end the union which so many voted to keep at the last referendum".
Her promise might just turn out to be as persuasive as Piers Morgan's was during the Scottish referendum last September.
The former Daily Mirror editor made a last-ditch attempt to persuade Scotland to vote 'No' and stick with the UK when he posted: "Dear People of Scotland, if you vote NO, I promise to go straight back to America. #indyref"
The Scots did indeed vote against independence and preserved its 307-year-old union with England.
So Morgan honoured his promise, tweeting the reassuring following as he headed off to the US to take up his new role as the US Editor at Large for the MailOnline:
Join our new commenting forum
Join thought-provoking conversations, follow other Independent readers and see their replies