Katie Hopkins petition calling for her to be sacked as The Sun columnist has almost reached 200,000 target, just three days after launch
The media villain described refuges as 'cockroaches' and suggested the British government deploy gunships to stop boats landing on shore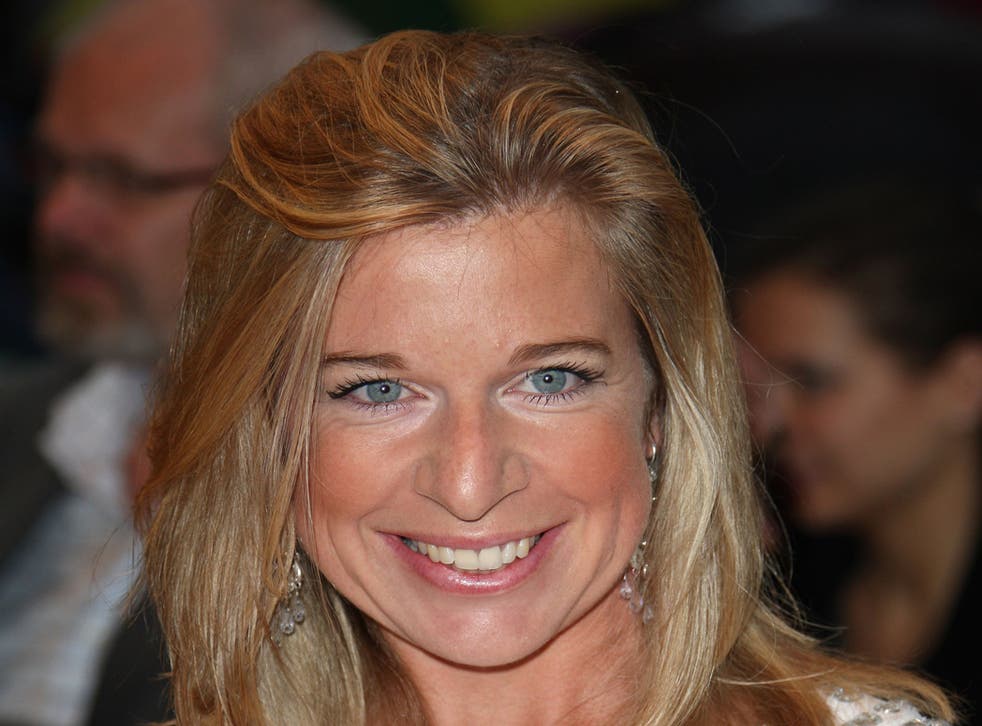 Katie Hopkins inspired the wrath of thousands when she described migrants desperate to reach Britain following humanitarian disasters in their own countries as "feral humans" and suggested the government deploy "gunships" to stop them landing on shore.
Her column for The Sun, in which she further labelled refugees "cockroaches", became the subject of heated debate over whether the language she used – and the tabloid published – broke editorial guidelines.
At the time of writing, it is now just 37,000 away from reaching its target of 200,000, making it one of the fastest growing petitions of the year so far. It could even be set to overtake the Bring Back Clarkson campaign, which ironically called for the Top Gear host to be given back his job at the BBC, despite several breaches of editorial guidelines connected with inappropriate "racist" language and a violent assault on a show producer.
Katie Hopkins' most offensive moments

Show all 16
"We live in a forward thinking society and Katie Hopkins' views should not be encouraged; this is why I ask The Sun newspaper and editor David Dinsmore to remove Katie Hopkins as a columnist, at the very least to redeem yourselves from publishing this prejudiced article in the first place," petition author Izzy Saunders wrote by way of a mission statement.
"It's deeply depressing that Katie Hopkins is using such a powerful platform to spread poison about immigrants, but I started this petition because I believe most people in the UK disagree with these extreme views," Saunders later said on the success of the petition thus far.
"Our response to the tragedy in the Mediterranean should be to send lifeboats not gunboats."
The Sun are yet to respond to request for comment.
Join our new commenting forum
Join thought-provoking conversations, follow other Independent readers and see their replies