Katy Perry's father ambushed by Christian activist claiming his 'satanic daughter' is leading children to hell
'My kid watches your kid's videos and they're sending him to hell'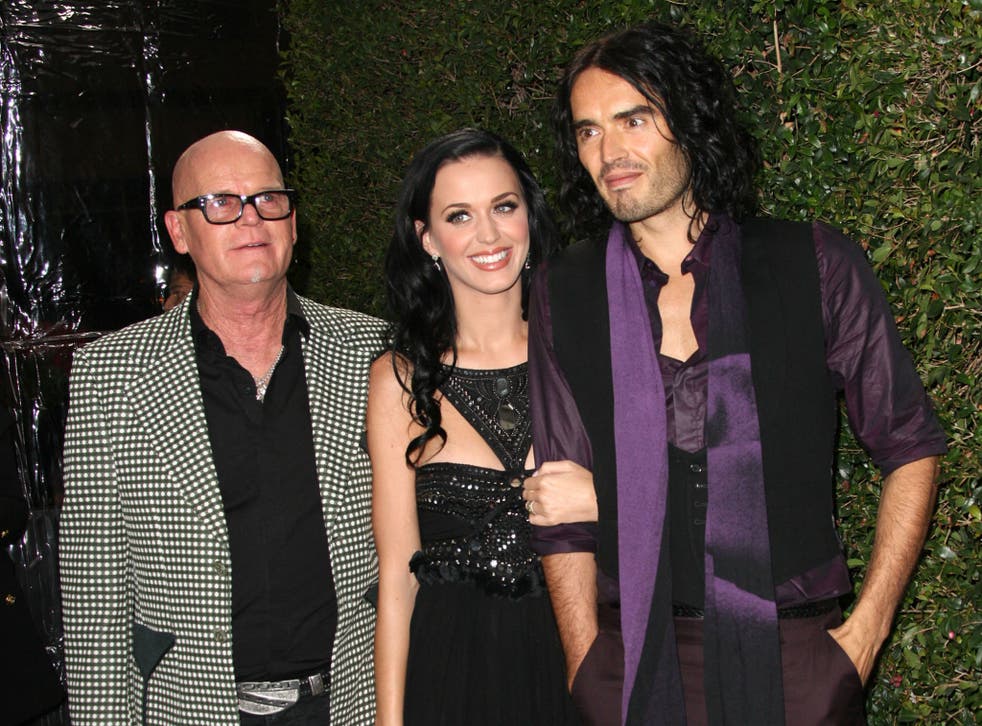 Katy Perry's father was ambushed by a Christian activist accusing him of allowing his "satanic" daughter to lead children astray.
The women condemned Perry as a "devil child" in a furious rant after confronting her father, the pastor Keith Hudson, outside of a radio station in Phoenix.
She accused Perry of "taking young girls to hell" with her overt sexuality and warned Hudson: "The fruit of your tree is pretty rotten."
People news in pictures

Show all 18
In her increasingly bizarre tirade, she also claimed Perry was having sex with demons in her videos.
"My kid watches your kid's videos and they're sending him to hell because of the choice he made, because of your daughter and your lack of discernment and direction."
Hudson stayed calm in the face of her anger, reminding her of her hypocrisy. He replied: "Before you point your finger at me, I want you to point the finger at you. I don't allow anything. You should go on.
"You think you're acting like a Christian right now? No you're not.
"Until you can judge others, you should judge yourself."
Hudson and Perry's mother Mary are staunch evangelical Christians who were reportedly perturbed by her first single, "I Kissed a Girl", which touched on lesbian themes.
However, Hudson has spoken supportively of his daughter since then, telling the Daily Mail in January he had no issue with her music ahead of her Superbowl performance.
Join our new commenting forum
Join thought-provoking conversations, follow other Independent readers and see their replies