Keira Knightley reports heckler to police after he says 'We're going to be in heaven together' during Broadway play
The actress was worried after hearing him say "We're going to be in heaven together"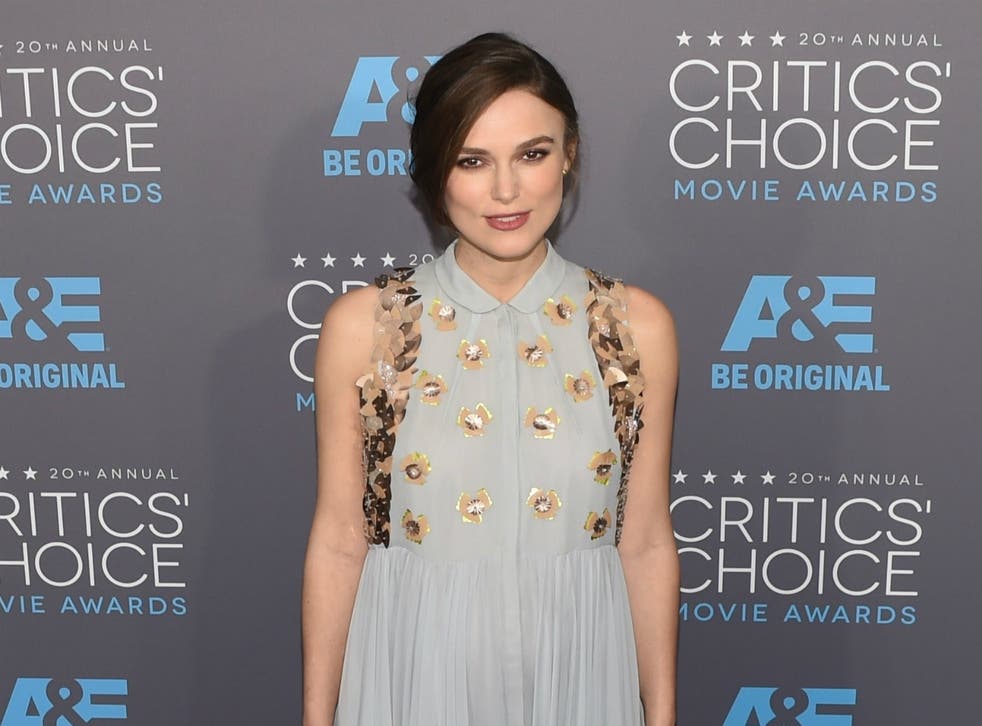 Keira Knightley has reported a man to police after he began harassing her during the opening night of her Broadway play.
According to Page Six, Knightley filed a harassment complaint with the NYPD against Landon Rust, specifically because he yelled "We're going to be in heaven together" as she attempted to perform her opening monologue of Thérèse Raquin.
She was reported to want to start a paper trail to 'document' any harassment in case it escalated in future.
A law enforcement source told the publication that Knightley would be unable to get an order of protection otherwise.
"If he starts following her around and showing up where she is, then she can get an order of protection against him, but only with a paper trail," the source explained
People news in pictures

Show all 18
Rust also shouted "Christ is born a virgin! Keira, none of this is real!" after standing up from his seat on the mezzanine level.
Knightley remained in character throughout, and Rust was handcuffed by police and led away, though not before throwing a bunch of roses at the stage.
Rust was issued a summons for disorderly conduct and later released.
Join our new commenting forum
Join thought-provoking conversations, follow other Independent readers and see their replies