Kellie Maloney announces date of final gender reassignment surgery
Former boxing promoter Frank announced operation will take place on 13 January and that she "can't stop smiling"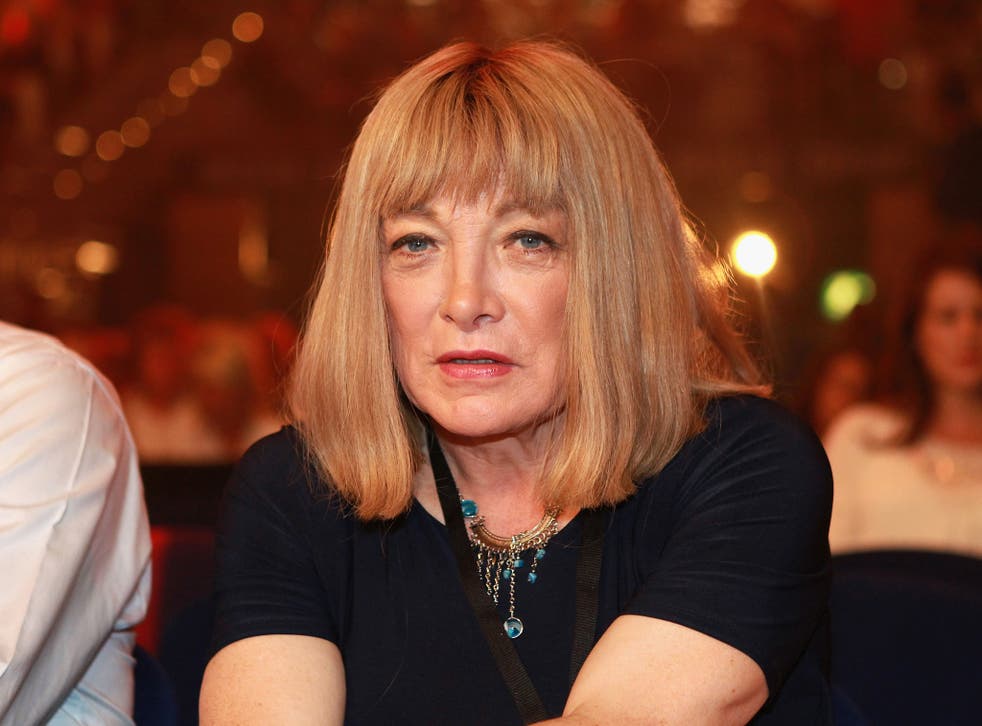 Kellie Maloney, formerly the boxing promoter Frank, has announced the date of her operation to complete her transition from male to female.
Maloney, who announced in August she was transitioning, will undergo surgery on 13 January.
The 60-year-old has said the operation, which will be done privately, will involve "the realignment of my male genitalia to become female gentalia", as well as having breast implants and facial surgery.
In an interview with the Mirror, Maloney said: "I've been over the moon since I heard the date. I can't stop smiling."
The Big Brother contestant will be confined to bed for 10 days immediately following the operation, with a further 12 week recovery period.
Despite this, she insisted she had no fears: "It's not nerve wracking. I thought it would be but it's something I've always wanted. It's how I want to see my body when I look in the mirror.
"As soon as I can get out of that bed, I'm going to look in a full-length mirror at myself and for the first time ever, I will see the person I should have been all of my life staring back at me."
The mother of two has lived as a transsexual for a year, the time recommended by private doctors to cope with the change, and undergone hormone therapy, hair removal electrolysis, voice coaching and specialist counselling.
She confessed she was terrified about her family's reaction, but said they had been "fantastic".
"Without being rude, if the public hadn't accepted me, I could've got through that but if my family rejected me, that would've been the hardest thing to get through.
"Thankfully my three daughters, granddaughters and some of my nieces and nephews, my aunts, have been fantastic."
Explaining the decision to go private, Maloney, who was born in Peckham, south London, said: "I do believe there are far more deserving causes on the NHS. I have a bit of money, and I didn't want to wait two years.
"Age is not on my side at 60 and I want to go out and enjoy myself and start living as myself. If I do it private, I'm not a burden. It leaves that place for someone who can't afford the op."
Maloney plans to start her own sports management company, focusing on sports women, with friend Eric Hall and has also suggested she may head back into the ring. As Frank she managed world champion Lennox Lewis from 1989 until 2001.
"I do want to test the water again in boxing, even if it's starting at the bottom of the ladder, I'd like to at least run two or three shows as Kellie Maloney to see what the reaction is.
"I've still got the desire. Who knows, I could find a heavyweight, and I could be the first English female to find a ­heavyweight champion of the world."
Join our new commenting forum
Join thought-provoking conversations, follow other Independent readers and see their replies