Kesha claims Dr Luke threatened to kill her dog as legal battle continues between pair
Legal papers also claim producer blackmailied his wife into having an abortion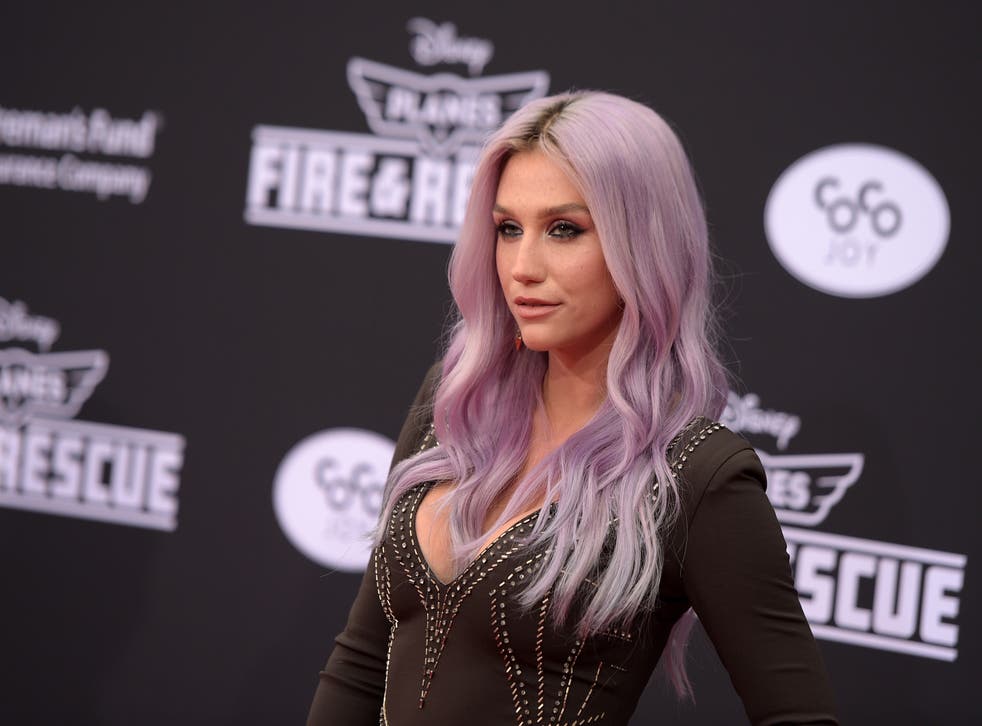 Since it began nine months ago, the legal battle between Kesha and music producer Dr Luke has shown an ugly side to the pair's professional relationship.
Allegations of emotional and physical abuse have led to claims of defamation, counter-lawsuits and an uncomfortable insight into an allegedly 'abusive relationship' between the pair.
But the latest court documents, obtained by TMZ, claim an even darker side to the proceedings.
Kesha claims that Dr Luke threatened to kill her dog during a particularly tense recording studio session because it was bothering him.
The papers, launched in response to Luke's lawsuit, itself a counter-lawsuit to Kesha's original lawsuit, say that Dr Luke "threatened to put the dog down if it came near him while they were in a recording studio."
The two have been locked in a legal battle since October last year, but last month a judge ruled that Dr Luke's lawsuit, which was filed in New York, should proceed first over Kesha's California-based claims, which has caused the new information to come to light.
The papers also claim that Luke allegedly threatened to take Kesha's mum, Pebe Sebert, off the songwriting credits for several songs. Sebert has co-written several songs for her daughter, including Your Love Is My Drug and Timber.
On an even darker note, Kesha alleges that Dr Luke attempted to "blackmail his wife into having an abortion" and spoke openly about cheating.
The first lawsuit filed by the singer alleged Dr Luke sexually, physically, verbally and emotionally abused Kesha over a period at ten years, "putting her life at risk".
Dr Luke denies all charges, claiming that the singer simply wants to get out of her contract.
The lawsuit was described by the singer's attorney, Mark Geragos, as a "wholehearted effort by Kesha to regain control of her music career and her personal freedom after suffering for ten years as a victim of mental manipulation, emotional abuse and sexual assault at the hands of Dr Luke."
He alleged that the producer is "controlling and willing to commit horrible acts of abuse" in order to "intimidate an impressionable, talented, young female artist into submission for his personal gain."
Join our new commenting forum
Join thought-provoking conversations, follow other Independent readers and see their replies