Kesha: Fellow artists offer support after singer ordered to continue Dr Luke contract despite sexual assaults claim
'My thoughts are with Kesha Rose today. I'm sorry you've had to endure this experience,' says Lily Allen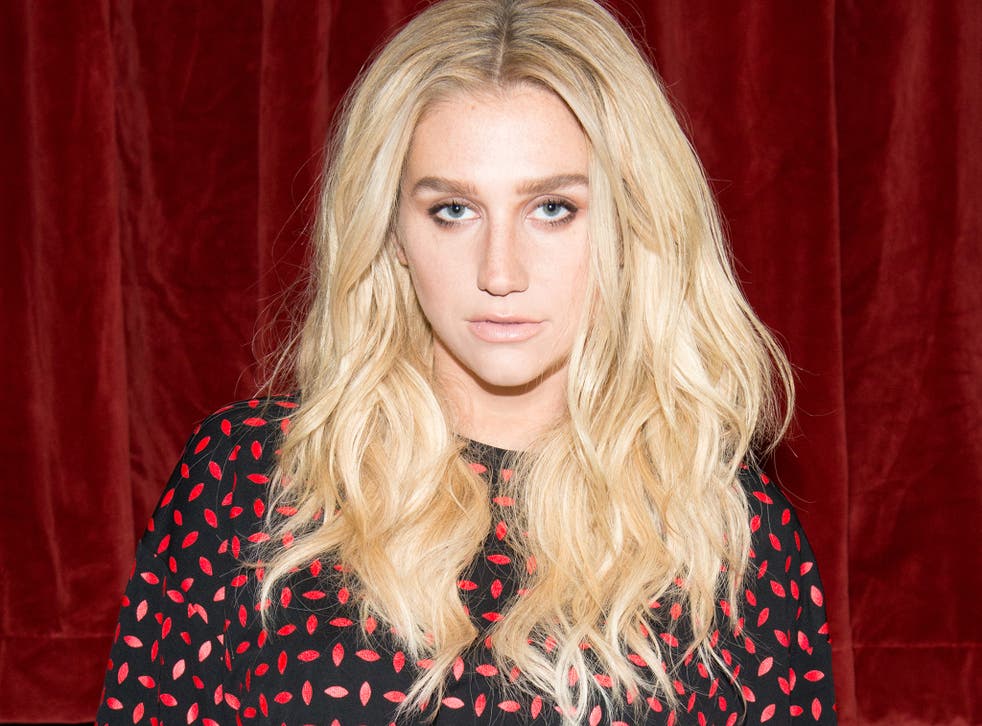 Fellow artists have come out in support of Kesha after the singer was forced to continue her contract with a music producer she claims drugged, sexually abused and psychologically tormented her for a decade.
The Tik Tok singer broke down in tears on Friday as a New York judge announced she would be denied her plea and must continue working with Dr Luke.
But Lady Gaga was among a number of prominent figures who have stood in solidarity with the 28-year-old American pop star.
She wrote on Twitter: "There are people all over the world who love you Kesha Rose. And I can say truly I am in awe of your bravery."
British pop star Lily Allen also publicly backed the Los Angeles-born singer.
"My thoughts are with Kesha Rose today. I'm sorry you've had to endure this experience," she wrote.
Kesha, whose full name is Kesha Rose Sebert, signed a contract with one of Dr Luke's companies in 2005 when she was just 18 years old.
Since then, the singer has been contractually prohibited from recording music with a different company even though she has frequently spoken candidly about the fact she "cannot work" with Dr Luke, a man she describes as a "monster".
Kesha accuses Dr Luke of raping her a decade ago after allegedly drugging her with a pill which knocked her out.
People news in pictures

Show all 18
Nevertheless, Manhattan Supreme Court Justice Shirley Kornreich chose to reject her legal appeal, saying Sony would undergo irreparable harm if Kesha was not required to abide by a contract which demands she make six more albums with the company.
A number of other artists also publicly defended the Madonna-inspired performer.
According to Kesha's lawyers, the abuse she suffered triggered suicidal thoughts and an eating disorder which later led to two months spent inside a rehabilitation clinic.
Join our new commenting forum
Join thought-provoking conversations, follow other Independent readers and see their replies