Kim Kardashian on why she is not a feminist: I'm not the 'free the nipple'-type of girl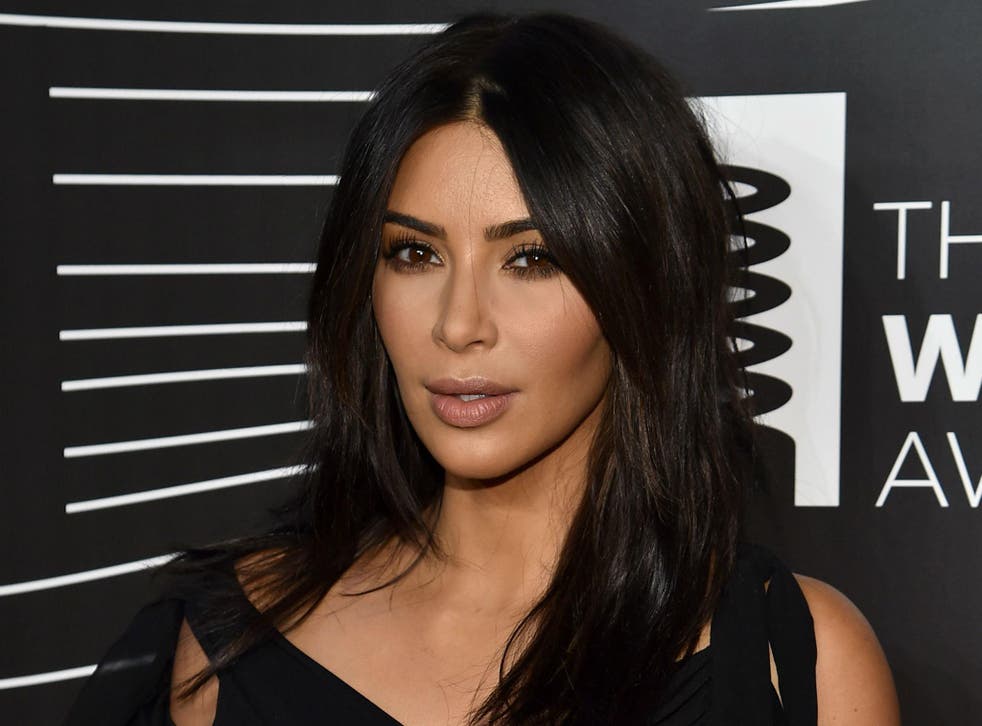 Kim Kardashian appears to have missed the point of feminism.
While various definitions may be ascribed to the term and the semantics of it are often interpreted differently, at its most fundamental level, feminism means just one thing: a belief that there should be gender equality.
Every few months there is, at least what feels like, a cycle of famous women clamouring to put distance between themselves and the term 'feminist'.
Kim Kardashian West's most controversial moments

Show all 11
This week Sarah Jessica Parker reiterated that she is not a feminist, saying she was "tired of the separation" despite being a proponent of gender equality.
Kardashian's reasoning was woefully reductive: "I'm not the 'free the nipple'-type of girl."
Speaking at the BlogHer 16 conference in Los Angeles, the self-made reality TV star, one of the top earning celebrities and business woman repeated hesitations she has voiced before about "labelling" herself as a feminist, despite so much of her success being built upon foundations set by the feminist who fought for gender parity before her.
"I don't like labels," she continued. "I do what makes me happy and I want women to be confident and I'm so supportive of women." Sounds suspiciously like feminism to us.
Join our new commenting forum
Join thought-provoking conversations, follow other Independent readers and see their replies