Kristen Stewart accuses women who have plastic surgery of 'vandalism'
Actress says women who go under the knife must be 'losing their minds'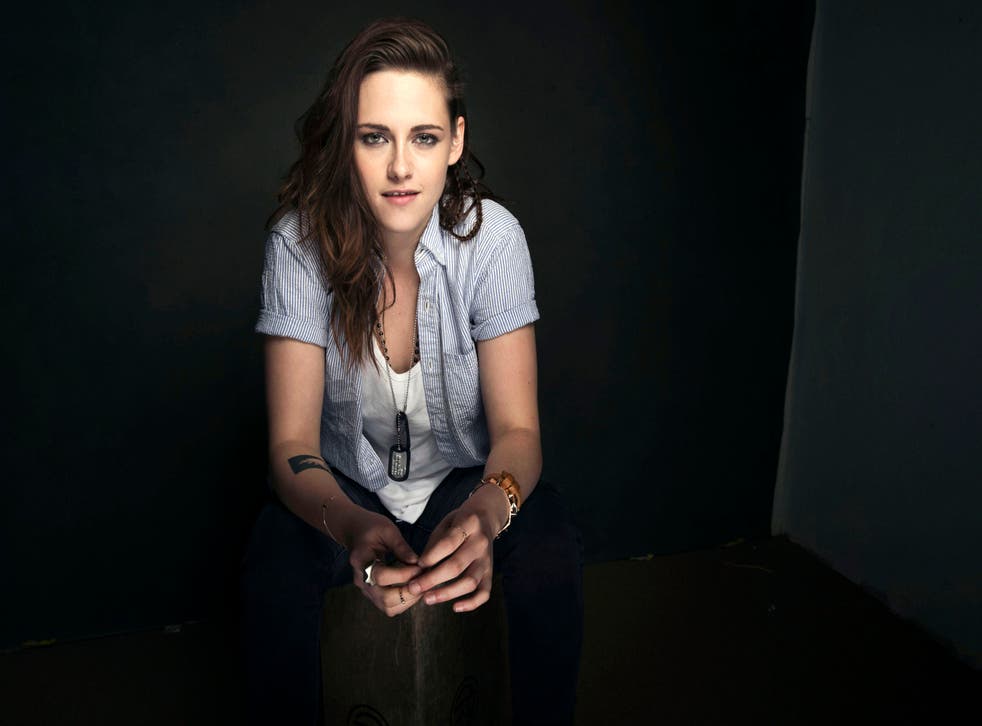 Kristen Stewart has accused women who have plastic surgery of committing an act of "vandalism" and insisted she would never go under the knife to change her appearance.
The Clouds of Sils Maria actress made the comments as she was quizzed about her views on beauty for the June issue of Harper's Bazaar magazine.
When asked about her feelings towards having plastic surgery, she responded: "No, never. Never," despite working in an industry famed for its stars undergoing cosmetic procedures.
"I am so freaked out by the idea of doing anything," she said. "And maybe that's completely arrogant but I don't want to change anything about myself. I think the women who do are losing their minds. It's vandalism."
Kristen Stewart for Chanel eyewear spring/summer 2015

Show all 7
The 25-year-old said she liked being either "really sexy or insanely androgynous" but claimed to have no idea of how to apply make-up.
Stewart also slammed Hollywood for being "disgustingly sexist", saying: "It's crazy. It's so offensive it's crazy.
"Women inevitably have to work a little bit harder to be heard."
Join our new commenting forum
Join thought-provoking conversations, follow other Independent readers and see their replies