Kylie Jenner praises her Beverly Hills doctor for 'super natural' lip fillers
The reality TV star was under 18, the medical age of consent in the US, when she started having temporary lip fillers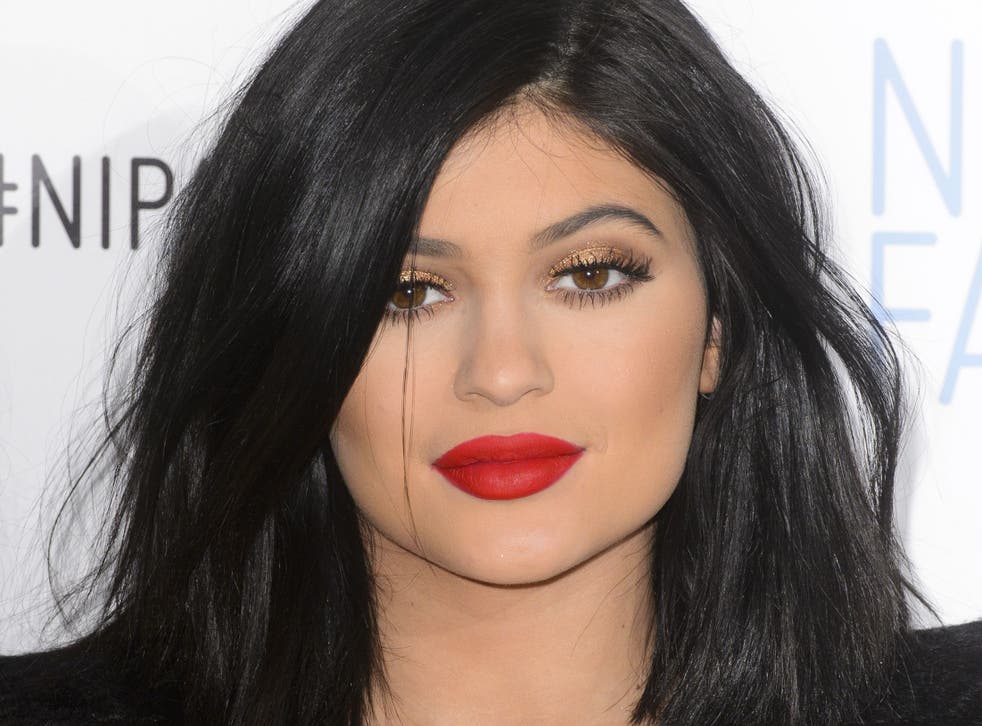 Kylie Jenner has praised a Beverly Hills doctor for his work on her lips, which she has treated with a controversial temporary lip filler.
Jenner admitted to the procedure in May this year after spending months denying her lips had been artificially plumped.
At the time she was 17 and under the age of medical consent in the US, which meant she required parental consent for the procedure.
Her actions sparked a disturbing online trend in which young girls attempted to emulate Jenner's new pout by creating a vacuum around their lips with jars and shot glasses.
The Kardashian/Jenner sisters and their most memorable Instagram moments

Show all 5
At the time, medical experts questioned the ethics behind letting under-aged girls undergo such procedures, while highlighting the damage they can cause.
Bernadette Harte, Non Surgical Manager at the Harley Medical Group, where lip fillers are refused to patients under the age of 18 even with parental consent, told The Independent at the time: "Undergoing lip fillers at a young age can risk lasting damage to the natural lip line as the natural shape of the lips is still developing.
"If a practitioner does treat a younger patient with lip fillers you can also risk 'over-correction', where the lips will lose their natural appearance and begin to look artificial."
Despite the controversy, Jenner has since praised her doctor who carries out her procedures in an interview with the New York Times.
Speaking about her beauty regime, she said: "I still do Juvederm for my lips. I go to Dr Ourian in Beverly Hills. He's the best, and he's super natural about it."
Jenner added that she had been seeing a different doctor previously, "and it was just looking crazy," but advised anyone who wanted to follow in her footsteps to choose a temporary option that lasts "two to four months".
"It's annoying to keep going back, but you have the option of stopping it," she said.
Join our new commenting forum
Join thought-provoking conversations, follow other Independent readers and see their replies