Labour MP Jess Phillips receives barrage of rape threats after objecting to debate on International Men's Day
Phillips shared screenshots of particuarly disturbing abuse when one user challenged her, with the message: 'Here you go, you complete prick!'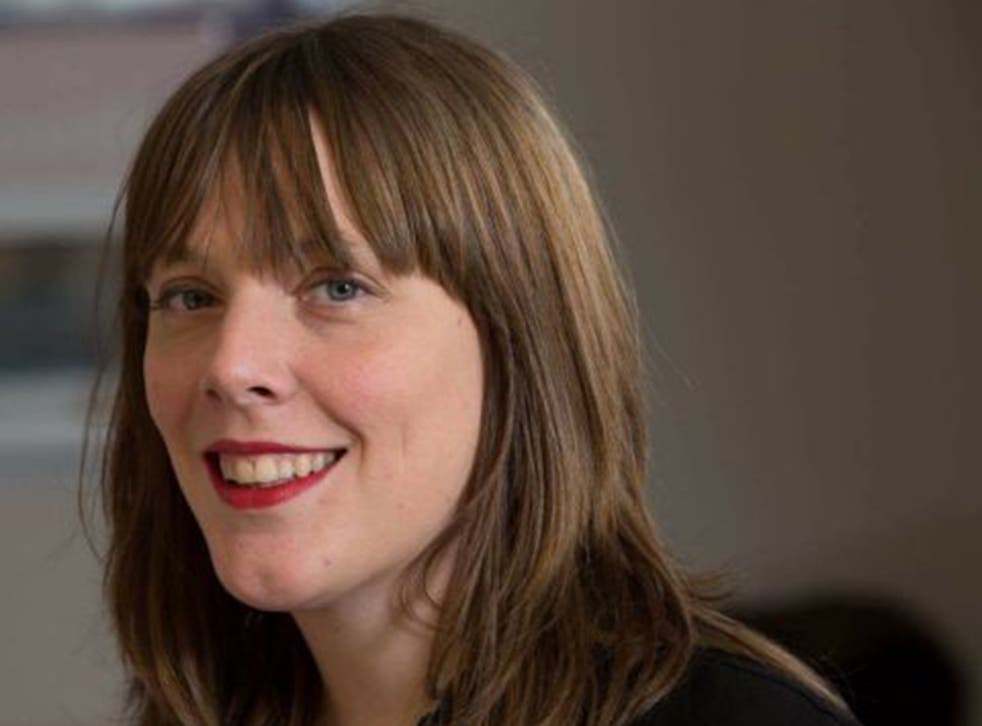 A Labour MP had a powerful resonse to a Twitter user who asked her to prove she had not fabricated threats of sexual violence.
Jess Phillips received a barrage of disparaging tweets and messages threatening to rape her after she appeared in a backbench business committee where the Conservative MP Philip Davies called for a House of Commons debate on International Men's Day.
Phillips, the Labour MP for Birmingham Yardley and the only woman on the board, was the first to question Davies and insisted the gender inequality still prevalent within society means there is no need for such a debate yet. "As the only woman on this committee, it seems like every day to me is International Men's Day," she said. "When I've got parity, when women in these buildings have parity, you can have your debate. And that will take an awfully long time."
On Thursday, she voiced her distress after being subjected to violent sexist abuse on Twitter because of her objections.
One Twitter user demanded she "retweet the supposed threats you've received", adding: "You wouldn't be the first false accuser." Phillips responded by sharing a screenshot of some the abuse, with the caption: "Here you go, you complete prick!"
A number of users and fellow MPs condemned the threatening messages in supportive tweets praising her for outing the abuse.
As well as being an MP, Phillips is an equalities and domestic violence campaigner. She also manages a charity supporting victims of domestic and sexual assault in Birmingham.
Sarah Green, a spokesperson for the charity End Violence Against Women, told The Independent: "We applaud Jess Phillips for standing up to this nasty abuse which no woman in public life should have to put up with. The police and internet service providers need to treat it as seriously as any offline crime."
Join our new commenting forum
Join thought-provoking conversations, follow other Independent readers and see their replies