Lady Gaga allegedly planning to sue artisan ice-cream maker for 'using her name' in a flavour containing breast milk
But the company say their 'Baby Gaga' ice cream has nothing to do with the singer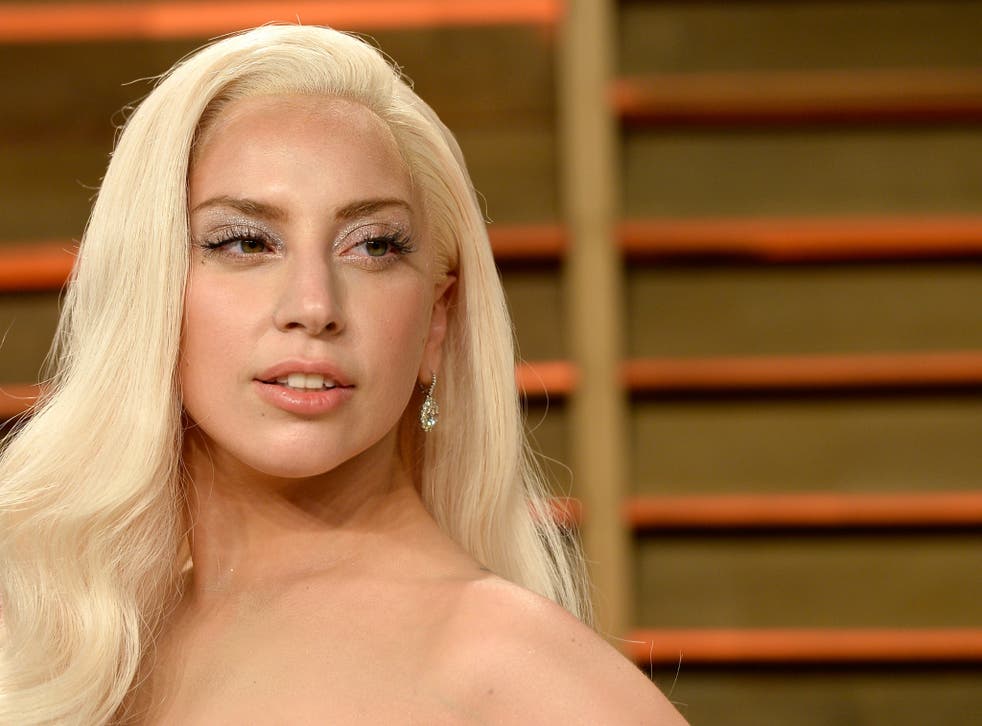 Lady Gaga has allegedly threatened legal action against an artisan ice cream company claiming their 'Baby Gaga' flavour, which is made with breast milk, is confusing consumers who associate the flavour with the singer.
The aptly-named company The Licktators have a number of unusual flavours named after iconic singers, such as the 'John Lemon', featuring lemon curd and the 'Jiggy Pop', which contains crushed-up popcorn.
But Gaga, real name Stefani Joanne Angelina Germanotta, has apparently taken umbrage with the flavour - which was launched to 'commemorate' the birth of Princess Charlotte in May - with her solicitors claiming consumers will think the ice cream is an official Lady Gaga product.
A spokesperson told The Independent that The Licktators are opposing the singer's claim and will not back down over 'spurious trademark claims'. They state that she cannot claim copyright to the word 'gaga' due to it being in the Oxford English Dictionary and the word being associated with the noise babies make.
"The Licktators say that the branding and social media for Royal Baby Gaga breast milk ice cream, created by Nadine O'Connor, neither names nor features Lady Gaga, or infringes the mark 'Lady Gaga'," the company said in a statement.
They also note that Gaga trying to claim a word as her own is difficult given that she has said her stage name came from Queen's song 'Radio Ga Ga'.
"We don't lick boots, and we don't be dictated to," the statement said. "However, we are sending complimentary tubs of our ice cream to Lady Gaga for chilling out to as a gesture of peace and goodwill."
Lady Gaga's solicitors declined to give a comment when requested by The Independent.
Join our new commenting forum
Join thought-provoking conversations, follow other Independent readers and see their replies