Lana Del Rey: 'Feminism is just not an interesting concept'
The singer says she's more drawn by our "intergalactic possibilities" than matters of gender equality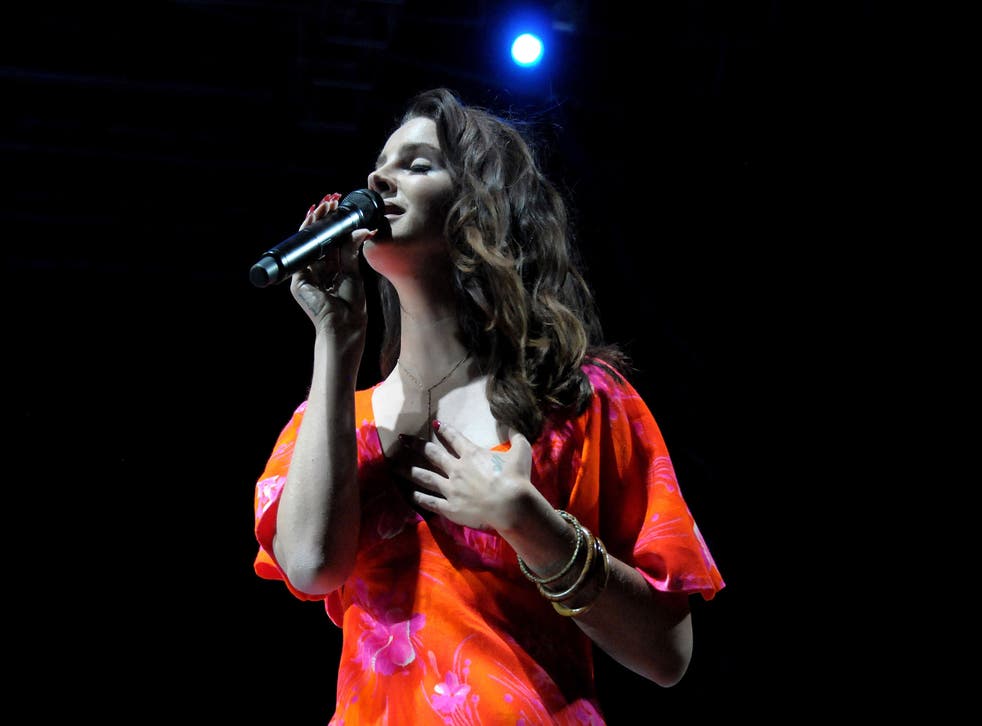 Lana Del Rey has rejected any notion feminism because, she says, the concept of gender equality is boring and she'd father rather talk about space.
Speaking in the latest issue of Fader magazine, the "Summertime Sadness" singer, 27, said: "For me, the issue of feminism is just not an interesting concept.
"Whenever people bring up feminism, I'm like, god. I'm just not really that interested.
"I'm more interested in, you know, SpaceX and Tesla, what's going to happen with our intergalactic possibilities."
The interviewer went on to quiz Del Rey on how she would define the term "feminism".
She answered: "My idea of a true feminist is a woman who feels free enough to do whatever she wants."
That was right before the same reporter questioned why she's so frequently depicted being choked by men in her music videos.
"I like a little hardcore love," she said.
The solo artist will release the follow-up to her critically acclaimed debut album Born To Die, called Ultraviolence, on 17 June, many songs of which she's recorded with Black Keys frontman Dan Auerbach as the producer.
She premiered the title track of the album yesterday. Get a first listen to it below.
Join our new commenting forum
Join thought-provoking conversations, follow other Independent readers and see their replies