David Cameron condemns sexism on Twitter after removal of petition to sack BBC's Laura Kuenssberg
A petition to sack Kuenssberg was taken down due to misogynist abuse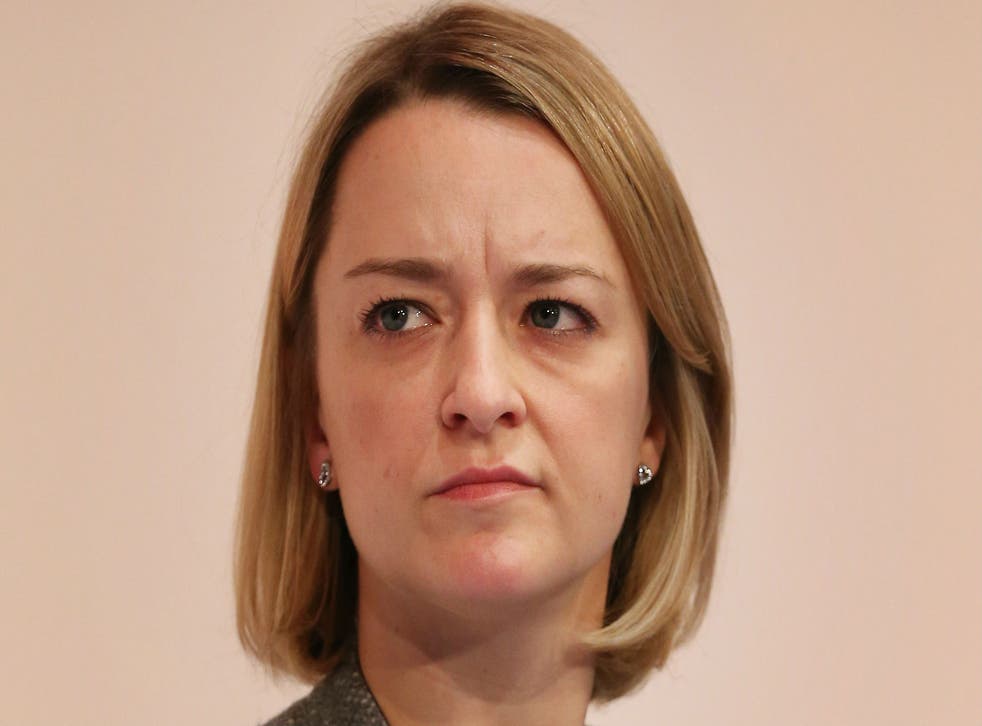 David Cameron has condemned sexist bullying on social media after being asked about a "sexist witch hunt" against the BBC's political editor Laura Kuenssberg.
Speaking during Prime Minister's Questions, Mr Cameron said it was important to have healthy debate in a democracy but the behaviour of misogynist trolls on social media was "appalling".
"We must be able to speak freely and we must have a robust and lively democracy," Cameron said.
"Some of the things people say on Twitter, knowing that they are in some way anonymous, are frankly appalling and people should be ashamed of the sort of sexist bullying that often takes place," he added.
A petition calling for Ms Kuenssberg to be sacked was taken down yesterday after it became a focal point for sexist abuse. The petition, which was signed by more than 35,000 people, claimed the 39-year-old Scottish journalist was biased against Labour in her coverage of the local elections and her wider political reporting.
Campaign group 38 Degrees said the petition was hijacked by sexist abuse.
"I am really concerned that a petition hosted on the 38 Degrees website has been hijacked, and used as a focal point for sexist and hateful abuse made towards Laura Kuenssberg on twitter," David Babbs, the Executive Director of 38 Degrees said in a statement given to The Independent.
"That is totally unacceptable and, with the agreement of the petition starter, we've taken the petition down to prevent it being used in this way," Mr Babbs added. "There is no place in the 38 Degrees family for sexism or any form of discrimination or hate speech."
Earlier this year, both Ms Kuenssberg and her BBC colleague Andrew Neil were targeted by a petition calling for them to be sacked over the on-air resignation of Labour and Co-operative Party MP Stephen Doughty.
Join our new commenting forum
Join thought-provoking conversations, follow other Independent readers and see their replies