Lena Dunham on sexual abuse controversy: 'I don't care what conservative white men think about me'
The actor and director talked to Bill Simmons about the right-wing backlash to an anecdote in her memoir, Not That Kind of Girl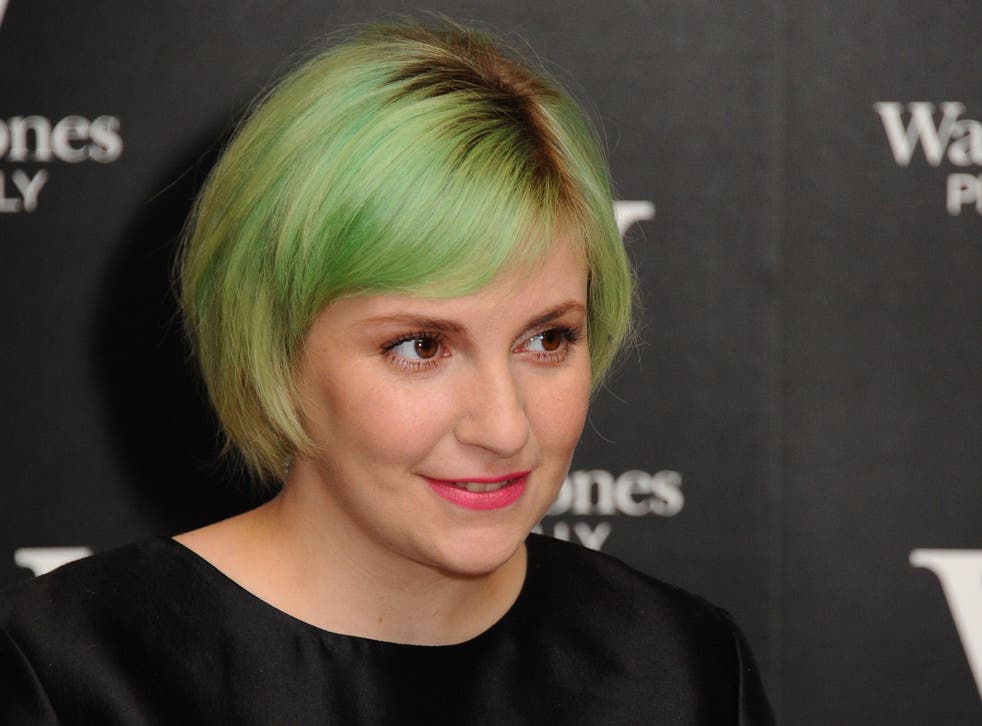 Lena Dunham addressed the accusations that she sexually abused her younger sister head-on yesterday, dismissing the critics as her "enemy party".
"I can spell it out really clearly," Dunham said. "I don't care what conservative white men think about me, but I do care if anything I write is painful for survivors of sexual abuse, or if anything I write is painful for other feminists.
"The difference between not caring what your 'enemy party' thinks of you and caring about how you affect people whose values line up with yours is very vast."
In her book, Dunham recalled finding pebbles hidden in her younger sister Grace's vagina, sparked a huge reaction after US Conservative Ben Shapiro wrote an article in which he accused Dunham of abusing her sister. On Simmons' programme, she described the incident as "very natural childhood experience and curiosity".
Lena Dunham and her family of artists

Show all 7
"It was complicated," Dunham said of the 2014 media furore, which led to her postponing her book tour. "When you're going through something like that, your world can become very myopic". She told the radio host that she spent a long time "hiding in the back of my parents' apartment" thinking "there's a television channel called The We Hate Lena Television Channel".
She joked: "Let's just say that, for better or worse, my book was not edited by any public relations experts."
Join our new commenting forum
Join thought-provoking conversations, follow other Independent readers and see their replies