Leonard Cohen on Scottish Independence: 'People are trying to make their lives significant'
The legendary musician refused to offer his opinion, but did explain why the issue matters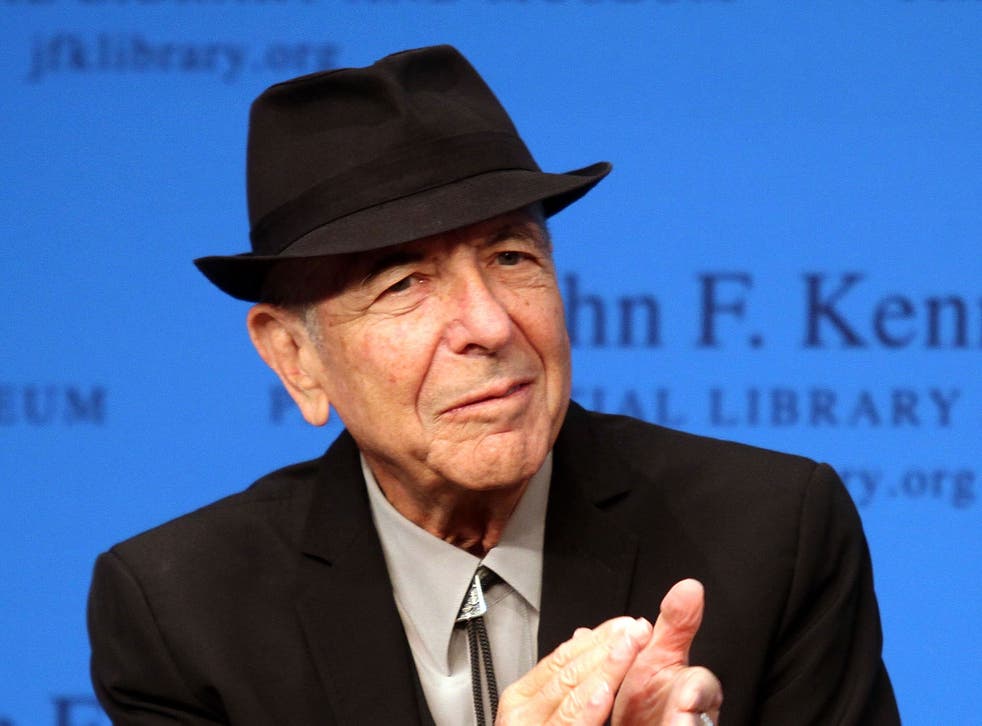 Leonard Cohen is known for using meaningful words, so unsurprisingly refused to be drawn into revealing his position on the Scottish Independence debate.
Describing himself as a "proud patriot" of his native Canada, he said that he did "not feel compelled to take a stand one way or another".
His words starkly contrast to the approach taken by so many high-profile names, who have enthusiastically weighed in on the issue, including Bob Geldof, who this week appealed to Scottish voters not to "break up" the Union, that he - as an Irishman - is not part of.
However, Cohen - who celebrates his 80th birthday on Sunday 21 September - did offer his stance on why the debate is so important to so many.
"People are trying to make their lives significant," he said. "[They] are engaged in a struggle for self-respect and significance."
Scottish Independence: For and against

Show all 24
The veteran musician was talking at a preview event for his 13th album, Popular Problems.
The referendum takes place on 18 September. Among famous names arguing for independence are Vivienne Westwood, Frankie Boyle, The Proclaimers, Alan Cumming, Billy Bragg, Sean Connery and Annie Lennox.
The list of those who want Scotland to stay within the union include David Beckham, JK Rowling, David Bowie, Eddie Izzard, Alex Ferguson, Mike Myers and Emma Thompson.
Join our new commenting forum
Join thought-provoking conversations, follow other Independent readers and see their replies