Lord Carey: Euthanasia for terminally ill is 'profoundly Christian'
Former Archbishop of Canterbury issues message of support for the Assisted Dying Bill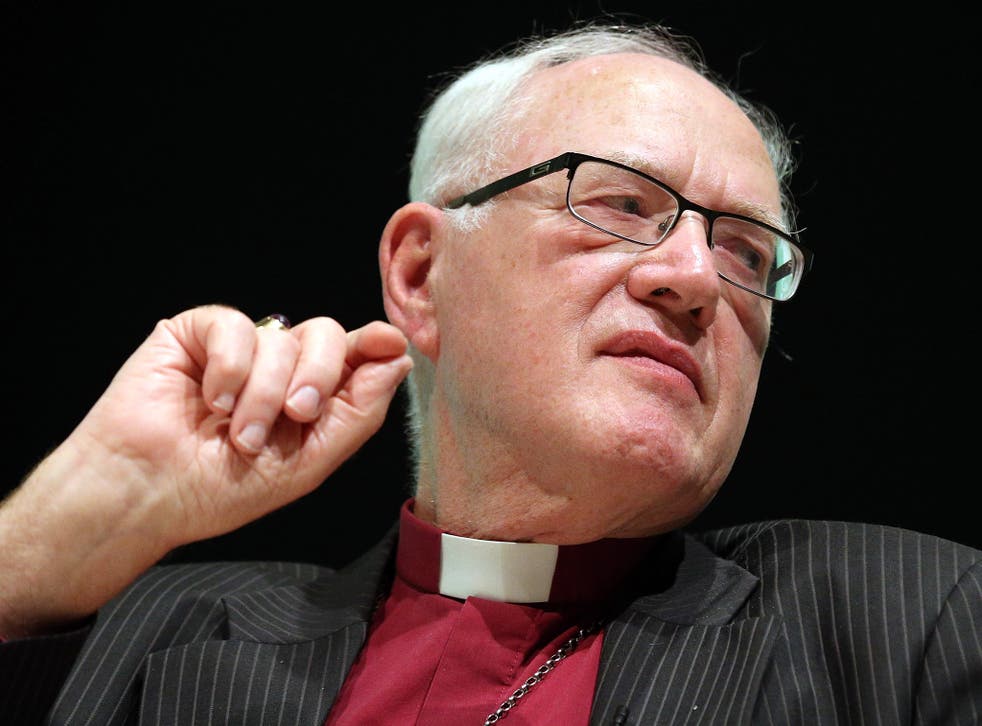 Lord Carey, the former Archbishop of Canterbury, has attacked the idea that bearing excruciating pain while terminally ill is a "noble thing", in a message of support for the Assisted Dying Bill.
In a video for campaign group Dignity in Dying, Lord Carey insisted it was "profoundly Christian" to allow people to end their lives if they wished to do so, The Daily Telegraph reported.
The House of Commons is to debate the Assisted Dying Bill next month. Under the proposals, lethal drugs could be given to patients with less than six months to live if this was their "clear and settled intention" and two doctors agreed.
Lord Carey said: "Some people have said on the issue of compassion that actually pain is a noble thing, to bear pain and to say that we are suffering with you is, in my view, a very poor argument indeed.
"There is nothing noble about excruciating pain and I think we need as a nation to give people the right to decide their own fate.
"And in my view it is a profoundly Christian and moral thing to devise a law that enables people, if they so choose, to end their lives with dignity."
However the Rev Dr Brendan McCarthy, the Church of England's national adviser on medical ethics, said the proposed changes were "criminally naïve" and would "most certainly" put dying people at risk.
Join our new commenting forum
Join thought-provoking conversations, follow other Independent readers and see their replies