Lorde's response to Diplo's campaign to 'get Taylor Swift a booty' is brilliant
The Royal singer issues the perfect put-down to Diplo's kickstarter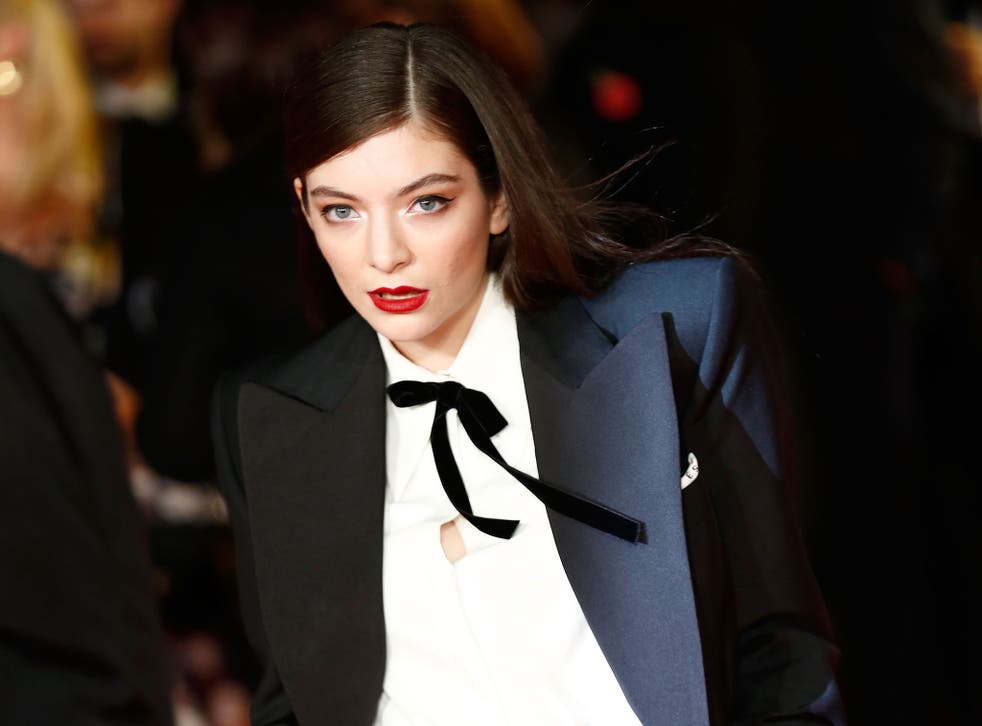 Lorde has issued a strong, yet perfect, response to Diplo's questionable campaign to improve Taylor Swift's 'booty'.
The rapper tweeted yesterday that someone should launch a kickstarter to "get Taylor Swift a booty", and of course someone did.
Diplo has helpfully promoted the campaign on Twitter, sharing the link twice with his 1.3 million followers.
Lorde – who is a friend of the singer, but also a woman who could potentially have a problem with mean-spiritedness and sexism – has consequently shared an excellent put-down with the DJ, and indeed the Twitter world.
A statement on the Kickstarter campaign read:
"Taylor Swift Still Needs Your Help! Any true supporter of TSWIFT would definitely not pass up this opportunity to improve her posterior! Spread The Word If You Believe In Magic!"
The Swift campaign has so far attracted support from 23 individuals, raising a pitiful $45. The crowdfunding platform is usually used to help bring creative projects to fruition.
Swift's newly-released record 1989 has become the fastest-selling album in 12 years. It topped the Billboard 200 chart in the US, selling 1.287 million copies in its first week of release.
Eminem had previously held the position, with The Eminem Show in 2002, which sold 1.322 million in its second week.
Join our new commenting forum
Join thought-provoking conversations, follow other Independent readers and see their replies