Louise Mensch says 'F**K YOU' in explosive tweets about David Cameron, Saudi Embassy and the Queen over King Abdullah tributes
The columnist and former Tory MP articulated her anger about Saudi human rights in a series of irate posts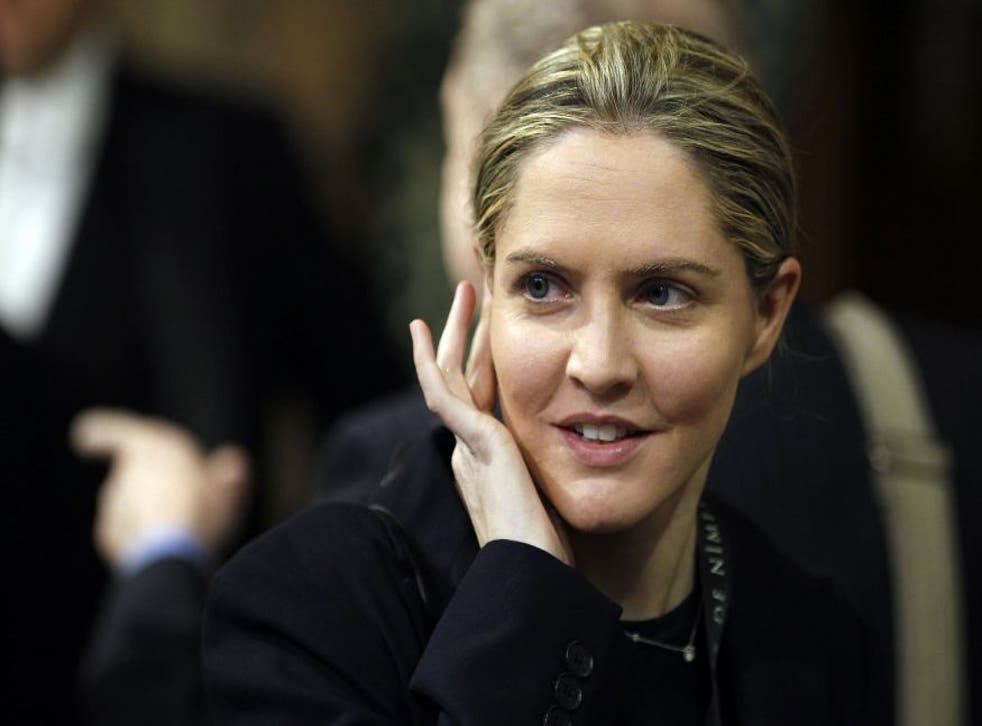 Louise Mensch tweeted her fury at Saudi human rights abuses, and at the politicians and heads of state who issued condolences at the death of King Abdullah.
David Cameron said he was "deeply saddned" by the Saudi king's death yesterday, and Obama boasted of his "friendship" with him. But Louise Mensch pointed out that his rule oversaw some horrific human rights abuses in a social media tirade.
The former Conservative MP for Corby tweeted "F**K YOU" in reply to a tweet that quoted the Prime Minister's sorrow at the king's death.
Tweeting furiously all day Friday, Mensch expressed her frustration about the outpouring of grief by public officials in the face of Saudi Arabia's human rights record.
Mensch also took umbrage to the controversial decision to fly the flag outside Westminster Abbey at half mast in mourning for the king, who, among other things, oversaw a regime which banned women from driving and carried out public beheadings.
Prince Charles is to fly to Saudi Arabia to pay his respects to the late king.
Join our new commenting forum
Join thought-provoking conversations, follow other Independent readers and see their replies