Louise Rennison dead: Author of beloved Georgia Nicholson books and 'Angus, Thongs', dies
'Nobody wrote for teenagers like she did, she understood them, their lives and their extraordinary and powerful friendships'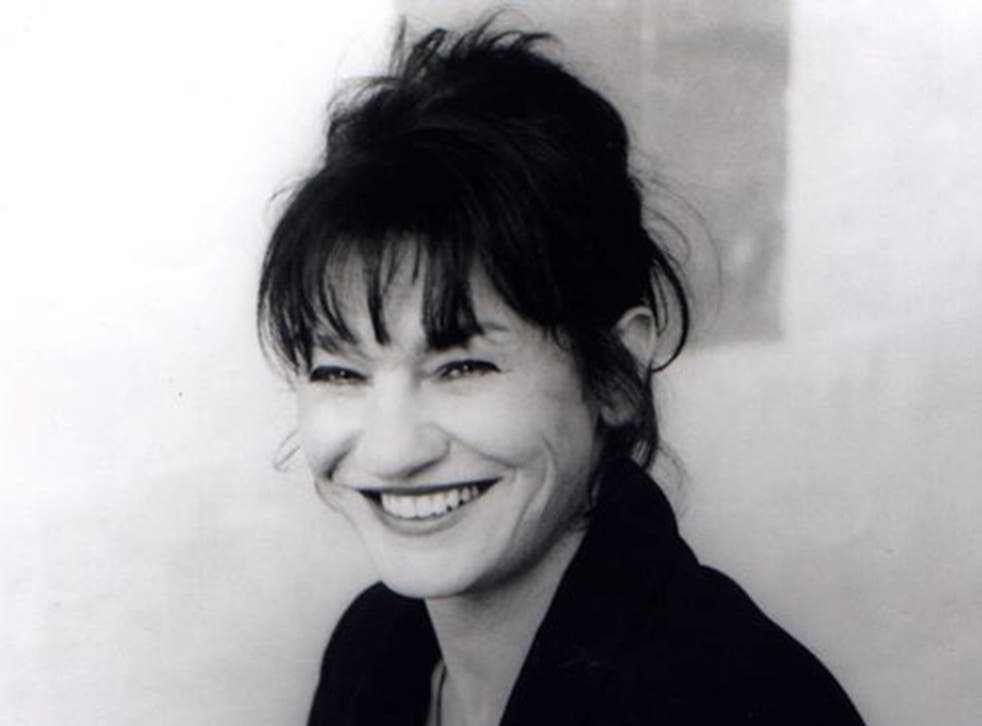 The English author and comedian Louise Rennison has died, her publisher has confirmed.
Harper Collins UK tweeted on Monday: "It is with huge sadness that we can confirm the death of our much loved author and friend, Louise Rennison."
Ms Rennison is known for writing the Confessions of Georgia Nicolson series for teenage girls, recording the exploits of a teenage girl, Georgia Nicolson, and her best friends, the Ace Gang.
Her first and second novels, Angus, Thongs and Full Frontal Snogging and It's OK, I'm Wearing Really Big Knickers were made famous through their film adaptations.
She was awarded Queen of Teen in 2008, and won the Roald Dahl funny prize in 2010 with Withering Tights, the story of Georgia's cousin Tallulah Casey.
Ms Rennison lived in Brighton but was brought up in Leeds, Yorkshire, where she lived until her family moved to New Zealand when she was 15-years-old.
She studied performing arts at Brighton University, during which time she wrote and performed a one-woman autobiographical show, Stevie Wonder Felt my Face.
A statement from Harper Collins said: "Nobody wrote for teenagers like she did, she understood them, their lives and their extraordinary and powerful friendships.
"In life, as in her writing, she brought joy and laughter. Our thoughts are with her family, friends and the readers whose lives she has touched for almost twenty years."
Commenting on the Ms Rennison's death, Ann-Janine Murtagh, Executive Publisher for the Children's Division said: "Publishing Louise was a joy. She was beautiful to know and saw the funny in everything.
"Bold, brave, irreverent and wise, she leaves us with a million happy memories and a legacy of laughter with her wonderful books."
Join our new commenting forum
Join thought-provoking conversations, follow other Independent readers and see their replies