Lynda Bellingham dies: Prince Charles pays tribute to 'marvellous' OXO mum and her campaign to get older people back into work
Reflecting on her contribution to the charity Prime at its launch seminar in London today, he praised her "tireless" philanthropy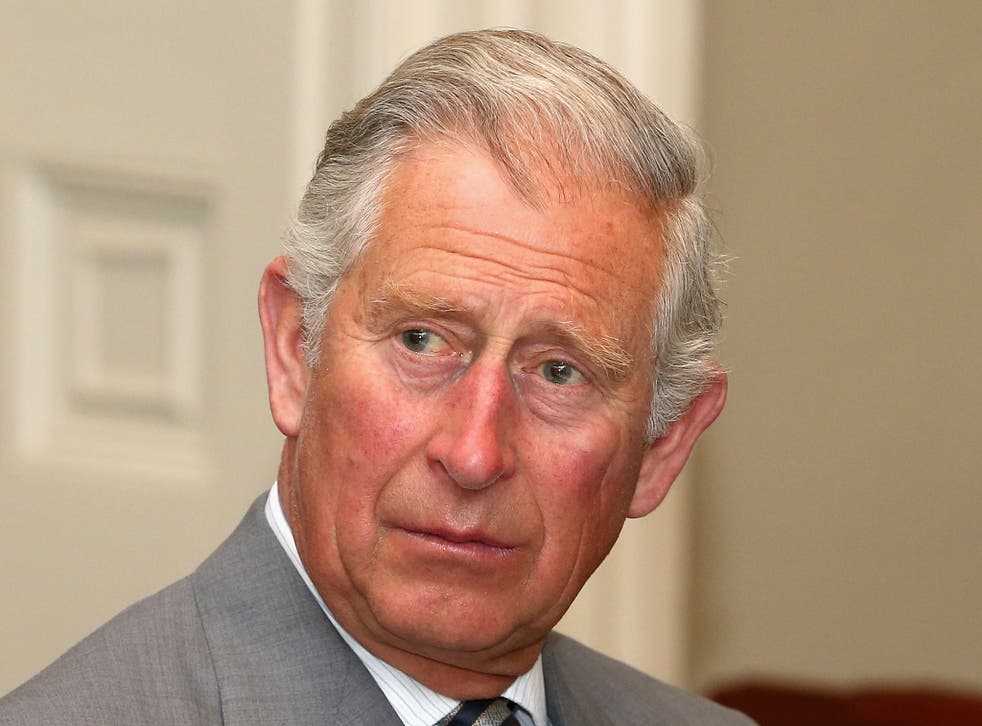 Like many, Prince Charles was touched by the work of Lynda Bellingham – the homely mother of the OXO adverts, and a celebrated actress.
He was also impressed by her passionate campaigning to get older people back into employment as the ambassador for the Prince's Initiative for Mature Enterprise (Prime).
Prime aims to help over 50s to start their own companies.
Reflecting on her contribution to the charity at its launch seminar in London today, he praised her "tireless" philanthropy.
"Before referring to the work of Prime, I did just want to pay, if I may, a special tribute to Lynda Bellingham, who was, as many of you know, a wonderful ambassador for Prime," Prince Charles said.
"Personally I was greatly saddened to learn that she had passed away this week. As you know, she was not only a marvellous actress but also someone who worked tirelessly for others. So she really will be hugely missed."
Lynda Bellingham: Life in pictures

Show all 15
Bellingham had previously been invited to the launch of the organisation, which is now part of the Prince's Business In The Community charity umbrella, but had declined due to her ill health.
A recent study co-produced by the International Longevity Centre UK and Prime indicated that up to 1.5million people aged between 50-69 had vacated their positions over the last eight years, due to forced early retirement, poor health or redundancy.
According to the research, 1.1million of these employees wanted to be in work.
Charles said the study showed that "employing older people does not mean younger people are crowded out of the labour market" and that there existed plenty of "room" for all levels of experience.
Older workers, he concluded, were not "a burden but a valuable asset" to any workforce.
On how she wished to be remembered, she said: "Just as an honest person.
"Honesty. We've been through this as Loose Women - you can't do Loose Women unless you're honest.
"You can't hide anything, it really is honest when we answer questions. That's why I felt I could write about it and people would trust.
"Trust is a huge thing. Not just as an actor, not just as a lover, not just as a wife, that trust thing. Just to say you could trust her. As you know I wanted to win an Oscar at 75 for Best Newcomer! Sadly that's gone out of the window."
Join our new commenting forum
Join thought-provoking conversations, follow other Independent readers and see their replies