Madonna: France 'feels like Nazi Germany' and that anti-Semitism has reached all-time high
The singer went on to lambaste the 'fascist' National Front party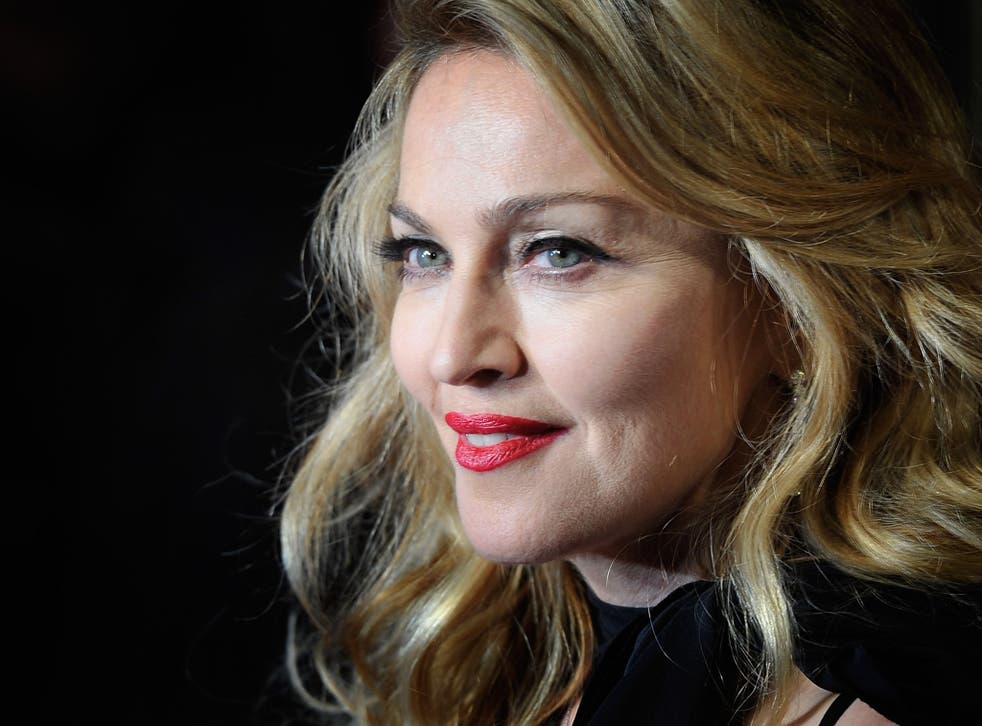 Madonna was born in 1958 in Michigan, USA.
But that hasn't prevented her from likening the feeling in France right now to that of Nazi Germany, of which the German Reich presided with Adolf Hitler as the helm between 1933 and 1945.
Speaking to a Parisian radio station last week, she claimed anti-Semitism was at a record high in the country she doesn't live in but occasionally passes through.
During the Second World War, more than 90,000 Jews were rounded up and deported to concentration camps.
"We're living in crazy times," she said. "It feels like Nazi Germany.
"France was once a country that accepted people of colour, a place artists escaped to, whether it was [entertainer] Josephine Baker or [saxophonist] Charlie Parker.
"It was a country that embraced everyone and encouraged freedom in every way, shape or form of artistic expression of freedom. Now that's completely gone."
She went on to lambaste the "fascist" National Front party for stoking the embers of racism in the country.
Although she got the name of the far right party's leader, Marine Le Pen, incorrect, when she alleged that she had received "a lot of criticism and threats from Marie [sic] Le Pen".
Madonna famously performed in front of a video featuring Le Pen with a swastika superimposed on her forehead during her 2012 world tour.
Le Pen had threatened to sue the singer over the imagery, and Madonna later removed the symbol.
"What I said two years ago is valid today," she added. "It's not just in France, it's all over Europe. But particularly in France. The level of intolerance... is scary."
Brit Awards 2015

Show all 37
Madonna was last seen falling on stage at the Brit Awards after a backing dancer accidentally yanked her cape. She suffered whiplash and a spate of ageist remarks – a subject of jest she later likened to racism.