Madonna claims jokes about her age tantamount to racism: 'No one would dare to say a degrading remark about being black'
The 56-year-old Queen of Pop is far from amused by your taunts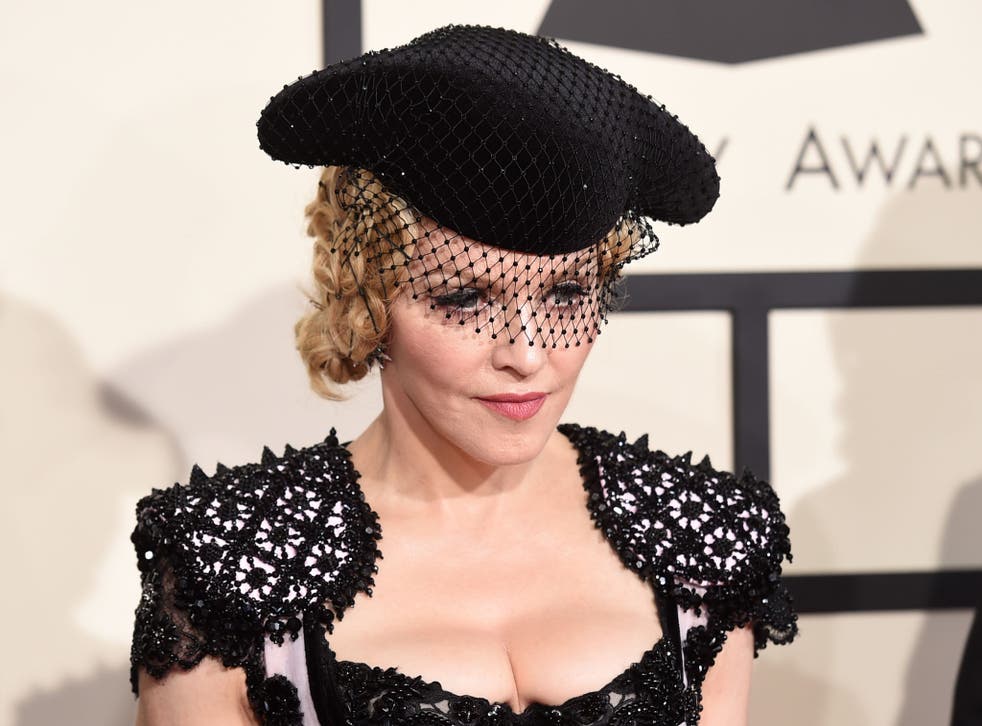 Madonna's majestic Brit Awards fall sparked laughter, scorn and concern about how her 56-year-old bones could possibly withstand the impact of the 02 Arena floor.
"No one would dare to say a degrading remark about being black or dare to say a degrading remark on Instagram about someone being gay."
She continued: "But my age – anybody and everybody would say something degrading to me. And I always think to myself, why is that accepted? What's the difference between that and racism, or any discrimination? They're judging me by my age. I don't understand. I'm trying to get my head around it. Because women, generally, when they reach a certain age, have accepted that they're not allowed to behave a certain way.
"But I don't follow the rules. I never did, and I'm not going to start."
Brit Awards 2015

Show all 37
Madonna fell off stage while performing new song Living For Love, which includes lyrics about falling down, such as: "I'm gonna carry on, lifted me up, and watched me stumble."
Join our new commenting forum
Join thought-provoking conversations, follow other Independent readers and see their replies