Madonna concerns fans with tearful address about going through a 'challenging time'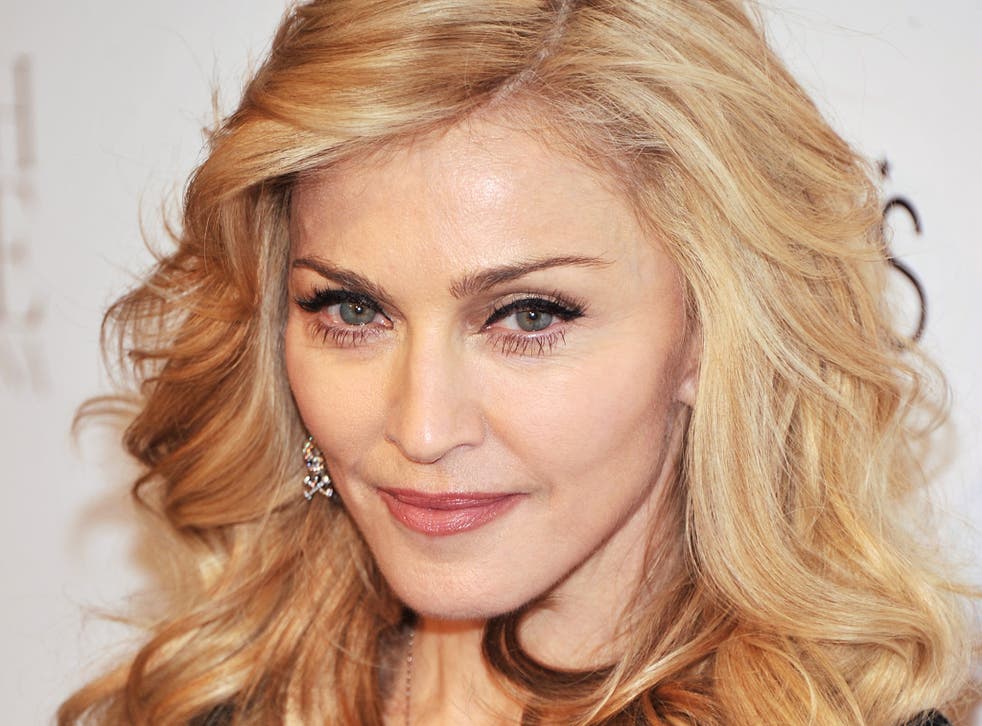 Madonna has left fans concerned after admitting she is going through "challenging times" during a concert in Mexico.
The iconic singer performed in Mexico City on Thursday and began her address by thanking fans for their loyalty over three decades.
"We all go through challenging times in our life, and that includes me," she told the audience. "I, too, go through challenging times in my life, and right now is one of them. Sometimes I think I can't do a show. I don't have the energy, I don't have the strength."
Wiping away tears, she continued: "I come out here tonight and I can see your faces, and I look into your eyes and I see so much love and it gives me strength. So thank you. You are rebel hearts. I feel your hearts beating with mine."
Madonna is widely reported to be going through a custody battle with her ex-husband Guy Ritchie over their 15-year-old son Rocco. Neither Madonna nor Ritchie have commented on the reports.
However, Madonna appeared in better spirits when she attended a fundraiser for Sean Penn's Haitian relief foundation over the weekend.
Join our new commenting forum
Join thought-provoking conversations, follow other Independent readers and see their replies