Madonna misses jury duty due to sickness, then enjoys beach holiday
The singer provides a doctor's note to excuse herself from jury duty, before sharing pictures of her family on a weekend away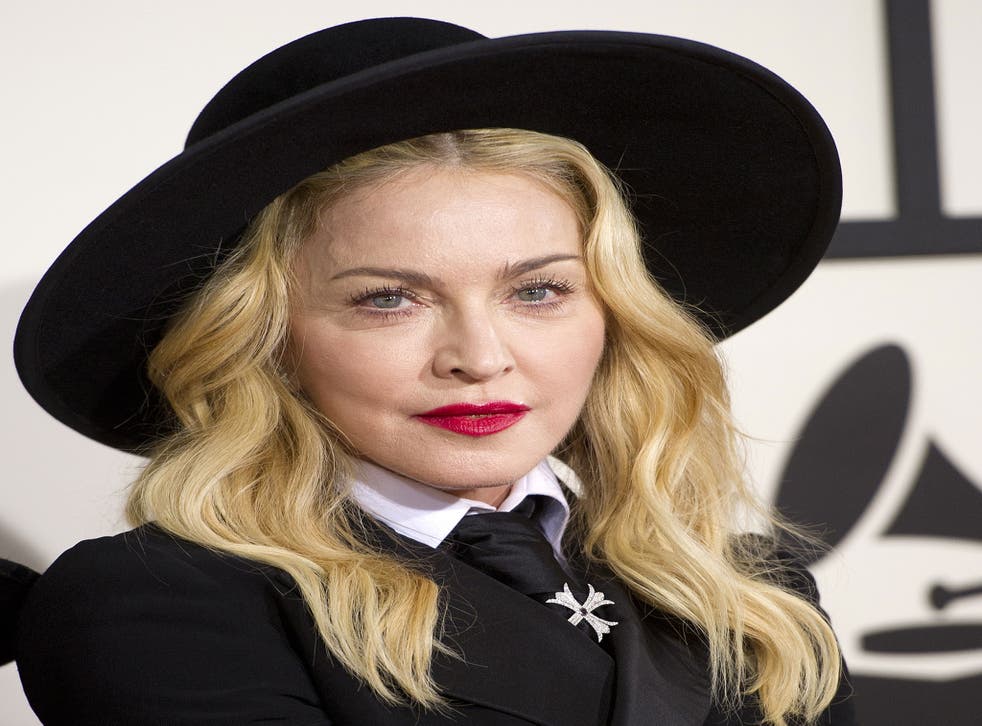 Madonna was excused from jury duty this week, the same time as she shared a series of pictures of her family on a beach holiday.
She was due to appear for the Manhattan jury pool on Tuesday 27 May, but sent a doctor's note to exempt herself dated Monday 26 May.
"A legitimate doctor's note was received saying she is unable to attend," a source told The New York Post.
Madonna's spokesperson, Liz Rosenberg, said that her jury service "is being rescheduled".
Despite her ill-health, the musician and dancer posted a series of pictures on her Instagram page documenting a sunny-looking weekend away, including a shot of her dog on the beach, her son surfing and another of herself riding a horse last weekend.
On the day of her scheduled jury duty, she shared a picture of her son laughing at a BBQ. "Breaking up a fight iSome kind of bar b que !!!!#cicconeyouth" she wrote under the image.
Madonna answered a jury summons in 2008 in Beverly Hills. She waited four hours then was dismissed.
Join our new commenting forum
Join thought-provoking conversations, follow other Independent readers and see their replies