Mafia planned to murder Michael Jackson, Goodfellas star Frank DiLeo reportedly claimed
DiLeo played the cigar-chugging Tuddy Cicero in Scorsese's mob movie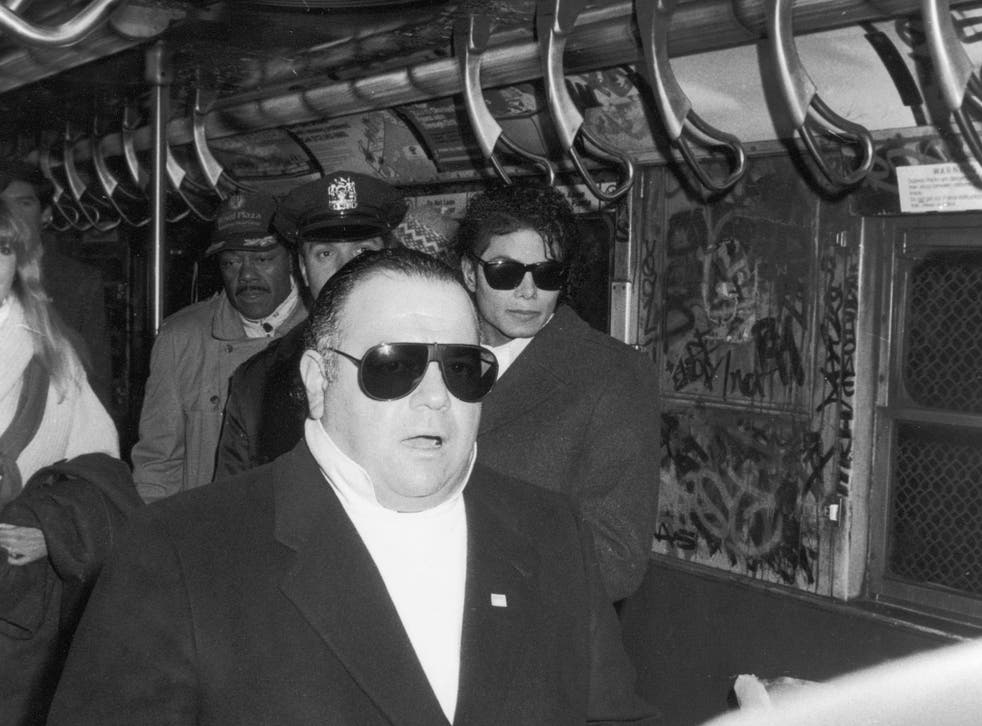 The controversies surrounding Michael Jackson's life following his sudden death in 2009 have been rich and various.
But few are as outrageous as the claims currently being made in a book based on the journals and private videos of the King of Pop's ex-manager, Frank DiLeo.
DiLeo, who effortlessly took on the role of Tuddy Cicero in Martin Scorsese's classic mob movie Goodfellas, was in charge of Jackson's career at the height of his fame in the Eighties.
In it, Lamica writes that DiLeo shared his knowledge of a planned Mafia contract to kill Michael Jackson – and how he managed to stop it from happening.
DiLeo also spoke extensively about Jackson's changing appearance.
Lamica said: "Michael told Frank in a phone call that he couldn't bear to see his father's [Joseph Jackson] face when he looked in the mirror.
Michael Jackson: From child star to king of pop

Show all 21
"Frank had told him he needed to stop changing his face, because he was becoming unrecognisable to his fans."
Lamica also claims the book will include details about his Neverland Ranch deal with Colony Capital and his record label, as well as "naming and shaming" those in the industry DiLeo felt had exploited him.
The release date for the book is yet to be confirmed.
A spokesperson for Michael Jackson's estate is yet to comment on the claims.
Join our new commenting forum
Join thought-provoking conversations, follow other Independent readers and see their replies