Maggie Kirkpatrick: Prisoner Cell Block H actress charged with historic child sex offences
Kirkpatrick is accused of indecently assaulting a 13-year-old girl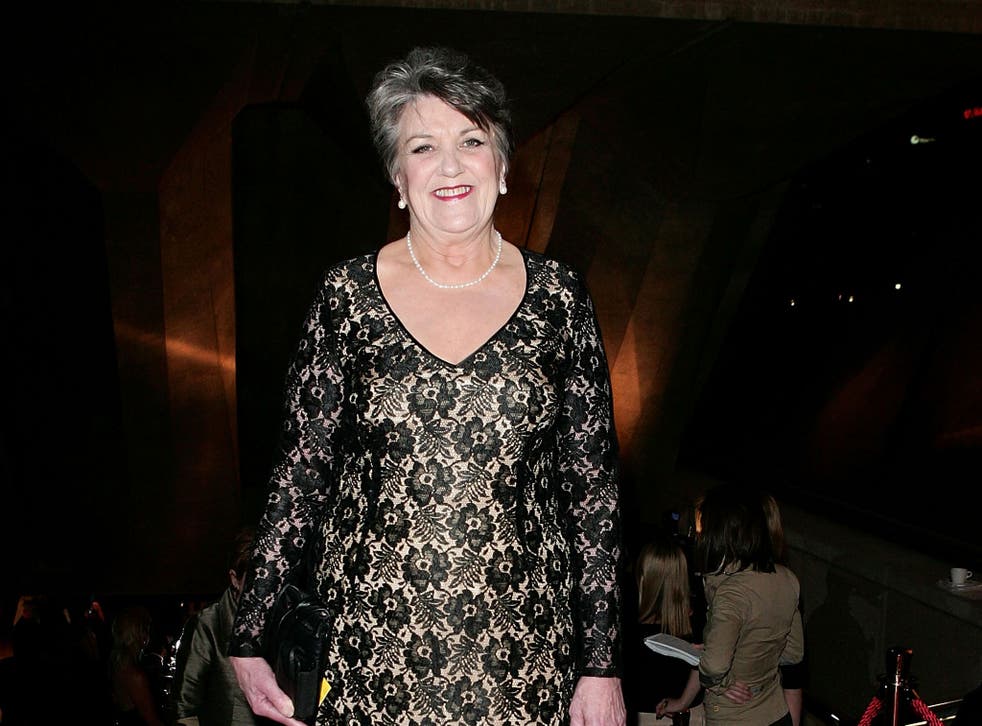 The Prisoner: Cell Block H actress Maggie Kirkpatrick has been charged with historical child sex offences against a 13-year-old girl.
Kirkpatrick, from New South Wales, is accused of indecently assaulting the alleged victim in the 1980s.
The 74-year-old rose to fame for playing a lesbian prison warden known as 'The Freak' in the 1980s. She has also appeared in Home and Away and All Saints.
Kirkpatrick denied the allegations against her, telling Australia's Herald Sun: "I need to go to court to have this ridiculous situation quashed. Allegations have been levelled at me, yes. Are they true? Absolutely not.
"The evidence is in the court. I don't think it's appropriate that I say any more."
She is due to appear before a court in Melbourne on 19 August.