Maisie Williams has an excellent message for one confused fan
Fan tweeted the Game of Thrones star after meeting a look-a-like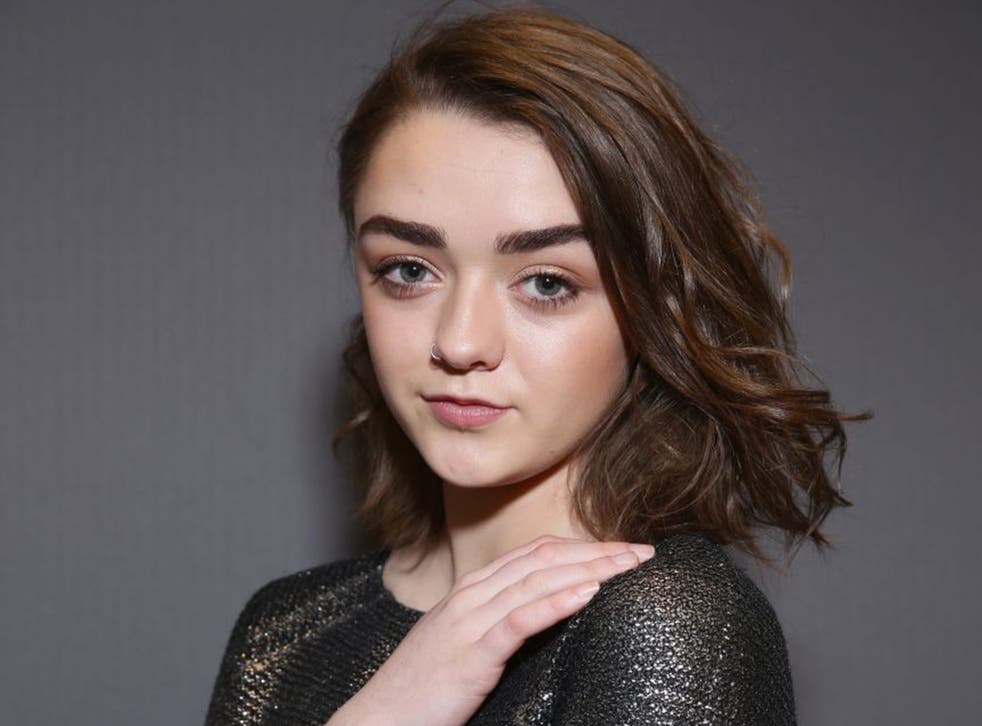 Maisie Williams had to break some unfortunate news to one Game of Thrones fan.
The 18-year-old star responded to Adam Connellan, 20, after the Bournemouth university student posted a picture of with what on first glance appears to be Maisie herself captioned: "Met an idol tonight."
Williams' deadpan response, "Uhh hate to break it to ya buddy," has now been retweeted more than 2,000 times.
But Connellan explained to The Independent that he was in on the joke the whole time.
"We met this girl on a night out, and we all thought she looked a lot like her. It was pretty late at night when I took the photo – I never thought something like this would happen," he said.
Game of Thrones on the spring issues

Show all 7
The photo was taken on 7 March but Connellan remains unsure how Williams picked up on it so far afterwards.
"I woke up this morning and my phone was just kept vibrating endlessly," he said. "It's all gone a bit crazy."
"It's one of those things - you see other people go viral but it's been very strange," he continued. "I've had loads of people message me who I haven't been in touch with in ages."
Connellan, who is studying for exams at the moment, added he's had a fair amount of attention from Williams' fans. "Most of them seem to pity me, as they think I've been pulled in by it. It's a bit weird."
Join our new commenting forum
Join thought-provoking conversations, follow other Independent readers and see their replies