Malala condemns Donald Trump's 'tragic' call to ban Muslims in US: 'It will radicalise more terrorists'
Nobel Prize winner blasts GOP frontrunner at event to mark one year anniversary of Peshawar massacre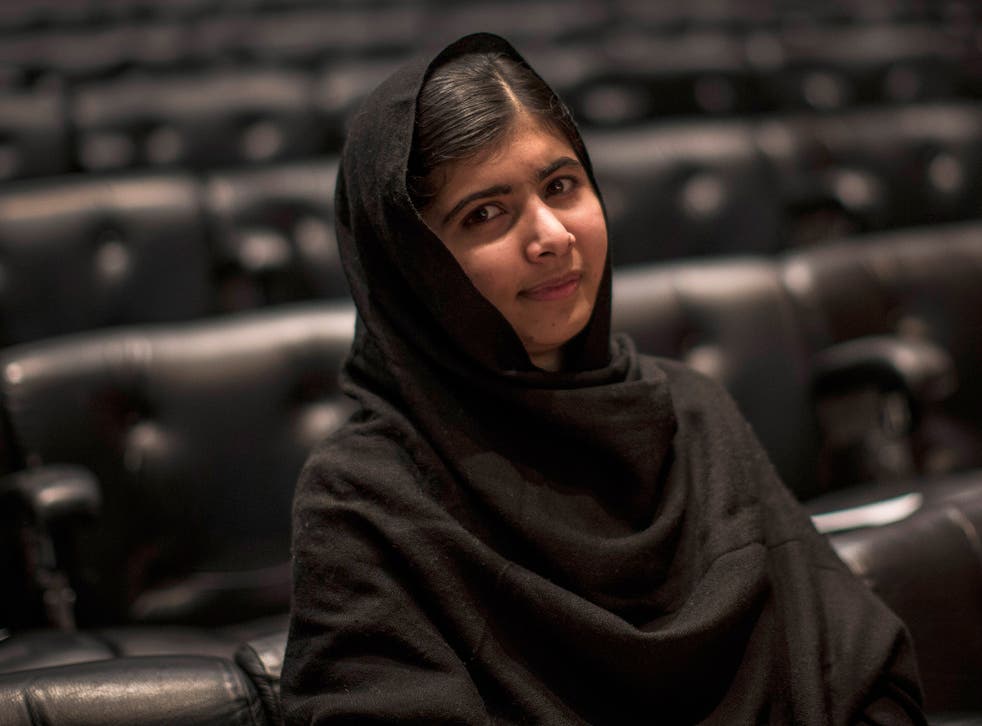 Malala Yousafzai has condemned Donald Trump's call to ban Muslims from the US for being "full of hatred", warning comments of this kind will only radicalise more terrorists.
The outspoken billionaire and Republican frontrunner stepped up his controversial campaign rhetoric when he demanded a "total and complete shutdown" until authorities "can figure out" Muslim attitudes to America in the wake of the San Bernardino shooting. His proposal was met by widespread condemnation but Trump has refused to back down, responding to the backlash with a defiant "I.don't.care" in the days after.
On Tuesday, Yousafzai joined the growing number of voices blasting Trump a day after the Secretary of State John Kerry said his proposal would endanger national security.
The 18-year-old campaigner and Nobel Peace Prize winner survived being shot in the head by Taliban terrorists in Pakistan and now lives in Birmingham.
Donald Trump's most controversial quotes

Show all 14
Speaking ahead of an event in the city to mark the Taliban massacre at a school in Peshawar a year ago that killed 150 school children and teachers, Yousafzai told AFP Trump's comments were "tragic" and "full of this ideology of being discriminative towards others".
USA: Trump calls for Muslims to be banned from entering US
She warned his calls had wider implications than being discriminatory, telling the Press Association: "So it's important that whatever politicians say, whatever the media say, they should be really, really careful about it.
"If your intention is to stop terrorism, do not try to blame the whole population of Muslims for it because it cannot stop terrorism. It will radicalise more terrorists."
Her father Ziauddin Yousafzai backed his daughter's stance, telling the audience: "If Americans don't stand against their own Donald Trumps it (their strategy) will not work."
Join our new commenting forum
Join thought-provoking conversations, follow other Independent readers and see their replies