Manchester United player Luke Shaw denies rumours he is gay
The player was responding to rumours after reports two top footballers are considering coming out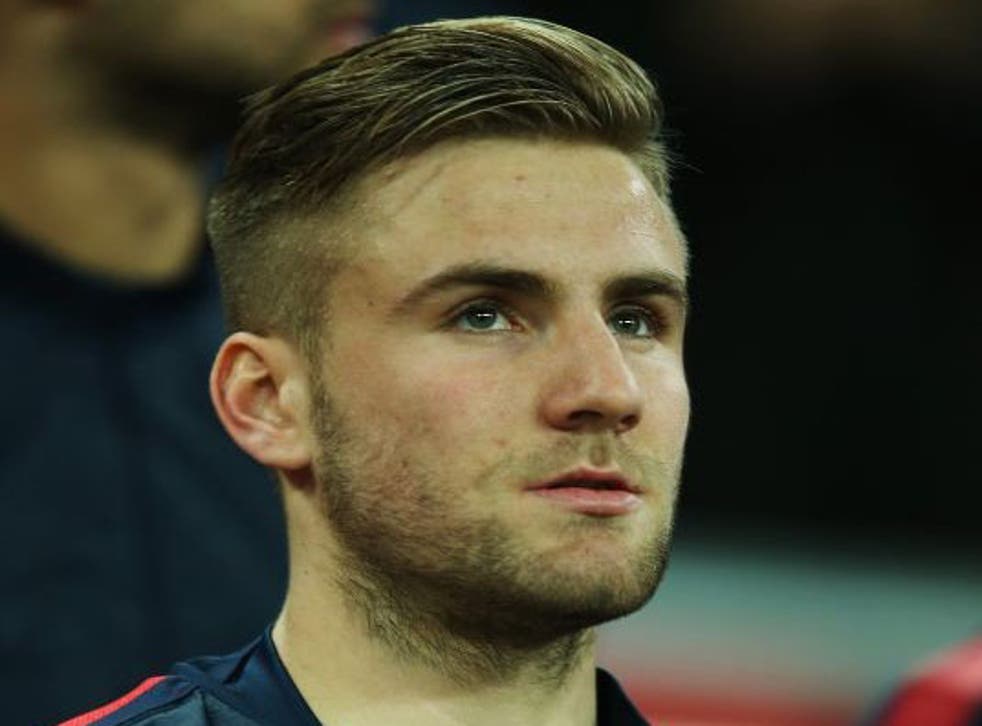 Manchester United star Luke Shaw has denied rumours he is one of two Premier League players that are reportedly going to come out as gay.
The footballer took to Twitter to deny rumours that he was due to become one of the first openly gay players playing for a top English club since Justin Fashanu in 1990.
On Saturday, the Mirror reported that two players, including one on the England international team, were due to state they are gay publicly for the first time with the support of their clubs and the Football Association.
A source told the paper: "The stigma has completely gone, and the public are far more accepting.
"It has always been such a macho game and, unfortunately, perhaps more than in any other sport, there can be an aggressive mob mentality in the stands.
"But finally the tide is turning and more and more sports people are openly gay."
In 2013, former Leeds United player Robbie Rogers came out shortly before he joined the Californian side LA Galaxy.
In an interview last year he expressed surprise that his declaration did not lead to more of a "chain reaction" with more people coming out of the closet and said it "just reminds [him] how big a problem it is in sports culture with homophobia".
When Mr Rogers came out gay campaigners told the Observer that Clarke Carlisle, the then chairman of the Professional Footballer's Association, had told them eight players had told him they were gay but were too afraid to come out.
Chris Basiurski chair of the Gay Football Supporters' Network said seven of those players said they did not fear the reaction of their teammates or their club and were instead concerned about the response of the media and the fans.
Join our new commenting forum
Join thought-provoking conversations, follow other Independent readers and see their replies