Mark Zuckerberg: Charlie Hebdo attacks won't silence freedom of speech on Facebook
The CEO said the platform will remain committed to providing a service where users can freely express their opinions in spite of extremist threats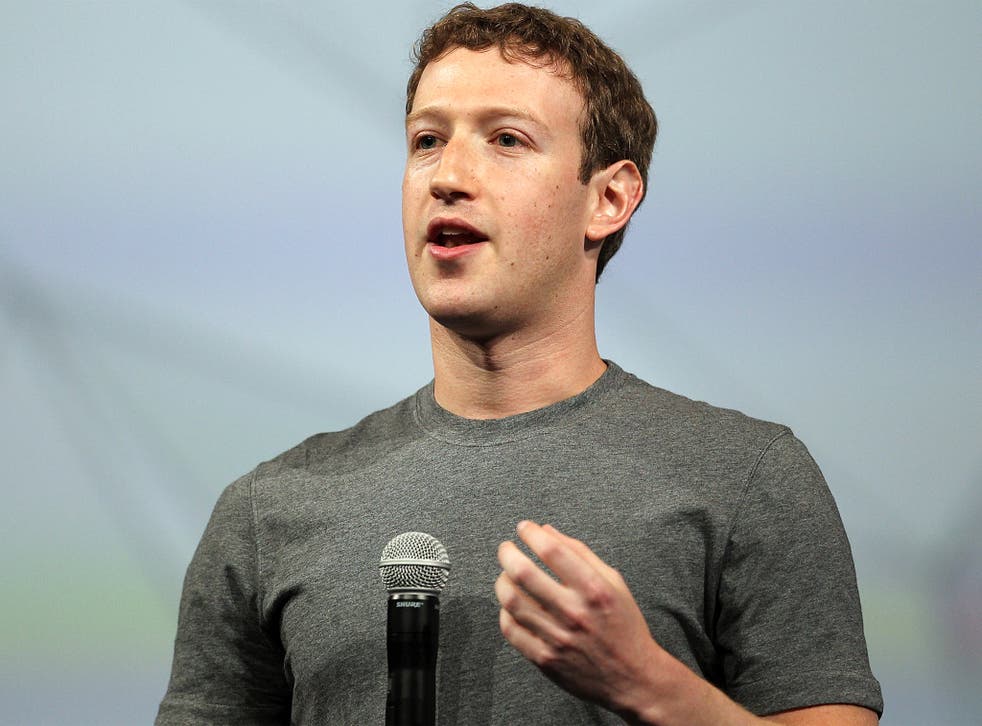 Mark Zuckerberg has issued a strong response to those responsible for the attack on French satirical magazine Charlie Hebdo on Wednesday.
The social media CEO said that Facebook will remain "committed" to providing a service where users can express their opinions and beliefs "freely without fear of violence", even if the content causes offence.
Relating the murder of 10 journalists – including four of France's most celebrated political cartoonists – to his own experiences of Islamic extremism, he posted the following statement:
Facebook's policies on censorship, however, remain the subject of much scrutiny.
The #FreeTheNipple campaign gathered pace throughout 2014 in response to the platform's ban on showing images of women breastfeeding, which was lifted over the summer.
In pictures: Reaction to Charlie Hebdo attack

Show all 39
Meanwhile, graphic images of animals are allowed to be shown "in the context of food processing or hunting as it occurs in nature". As are human injuries, including "deep flesh wounds" and "crushed heads, limbs".
Facebook was also criticised for allowing the sharing of beheading videos. It initially refused to delete graphic images of American journalist James Foley being decapitated by Islamic State militants in Syria, but later blocked the content.
A Tibetan activist recently accused the platform of deleting an image showing a monk's protest.
Join our new commenting forum
Join thought-provoking conversations, follow other Independent readers and see their replies