Martha Stewart tells Gwyneth Paltrow to 'be quiet', then slates Orange Is The New Black
America's domestic and lifestyle guru has a few gripes she'd like to share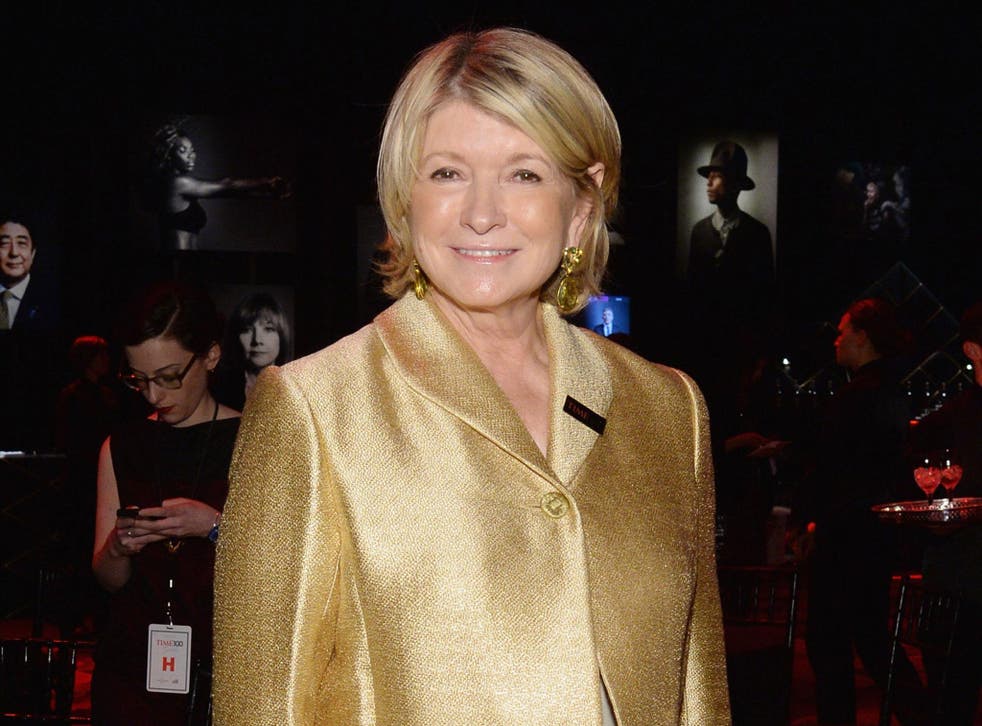 Martha Stewart has perhaps voiced the view of so many; that Gwyneth Paltrow should talk less.
It would seem that the lifestyle mogul isn't too impressed with Paltrow's own lifestyle efforts. As fans or foes of the actress will know, she has a company called Goop in which she regularly shares her tips and advice for how to live life better, complete with cleaning product suggestions and instructions on how to make the perfect bed.
"She just needs to be quiet," said Stewart of the consciously uncoupled actress. "She's a movie star. If she were confident in her acting, she wouldn't be trying to be Martha Stewart."
Leaving it to her senior vice president, Kevin Sharkey, to discuss Blake Lively's newly launched lifestyle blog Preserve ("I don't get the sense she's credible"), she then took a change in direction and started to vent about the inaccuracies of US prison-based television series Orange Is The New Black.
She met the series' real-life Piper Kerman around the time that she was incarcerated.
Stewart served five months in prison starting in 2004 for lying to federal investigators about her sale of 3,928 shares of former independent biopharmaceutical company ImClone Systems Inc.
She was found guilty of felony charges of conspiracy, obstruction of an agency proceeding, and making false statements to federal investigators. Her prison nickname was "M Diddy".
"They could have done that so much better. That girl [Taylor Schilling] is not good enough, the lead actress," she told Net-A-Porter's magazine. "I met the real Piper. She was in prison either the same time or after me, and I talked to her about it."
She continued to say that while she sympathises with those in prison, she's too busy to help in any way.
"I feel so sorry for all of them in prison," said Stewart. "The system lets them down. It's hideous. And I'm sorry I have not had the time or the real inclination to help, but right now, there is a huge movement against the penal system."
Join our new commenting forum
Join thought-provoking conversations, follow other Independent readers and see their replies