Martin Shkreli arrest: Wu-Tang Clan album wasn't seized, FBI confirm
The pharmaceutical boss achieved notority after increasing the price of a life-saving drug from $13.50 to $750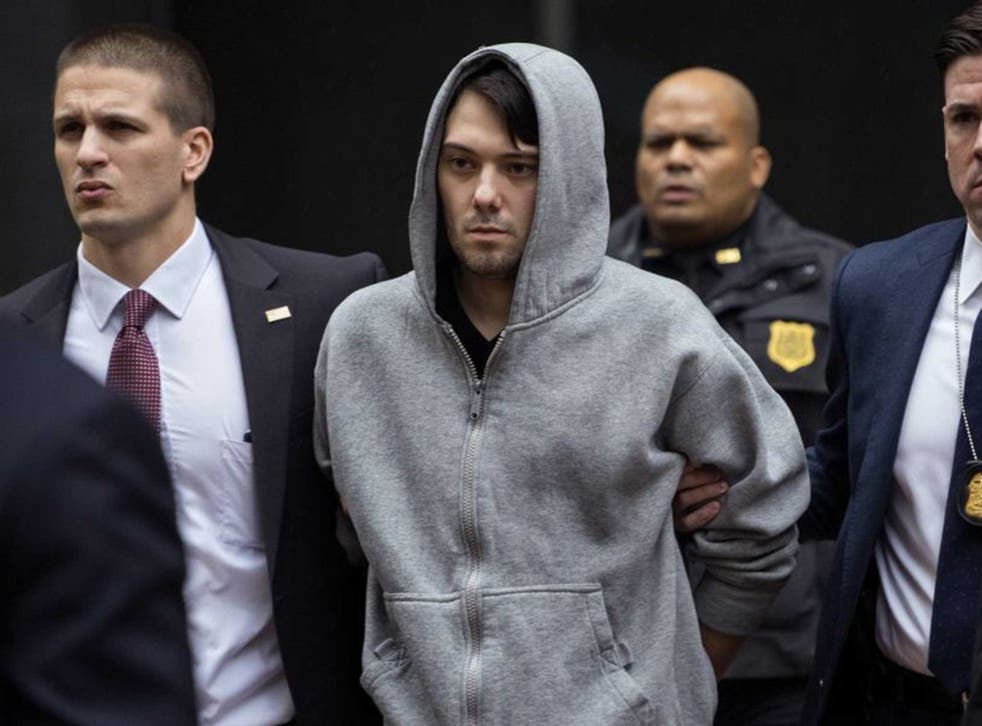 US authorities confirmed they have not seized a never-heard album bought by a notorious pharmaceutical boss after he was arrested.
Martin Shkreli, who achieved near global condemnation after increasing the price of Daraprim – used by many Aids patients – from $13.50 to $750 in September, was arrested by the FBI after he was accused of securities fraud on Thursday.
In May the 32-year-old had bought rap group Wu-Tang Clan's album 'Once Upon a Time in Shaolin' for a reputed $2million, before his current notoriety.
Fans have never heard the one-of-a-kind album, but FBI officers confirmed they did not have the authority to seize the music.
"I wondered how long it was going to take to get to that," US attorney Robert Capers told Time. "We're not aware of where he got the funds that he raised to buy the Wu-Tang Clan album."
People news in pictures

Show all 18
The FBI later tweeted the album was not in the authority's possession.
After Mr Shkreli's business antics came to light, the Wu-Tang Clan distanced themselves from him – prompting a furious and foul-language filled rebuke from the businessman, even though he later admitted he had yet to listen to the album.
USA: Pharma CEO Martin Shkreli arrested on fraud charges
Mr Shkreli has pleaded not guilty to securities fraud charges and was released on a $5m bail on Thursday.
Join our new commenting forum
Join thought-provoking conversations, follow other Independent readers and see their replies