Martin Shkreli: Pharmaceutical company owned by 'most hated man on the internet' reports loss of $15 million
Mr Shkreli caused outrage after he increased the price of a HIV drug by 5,000 per cent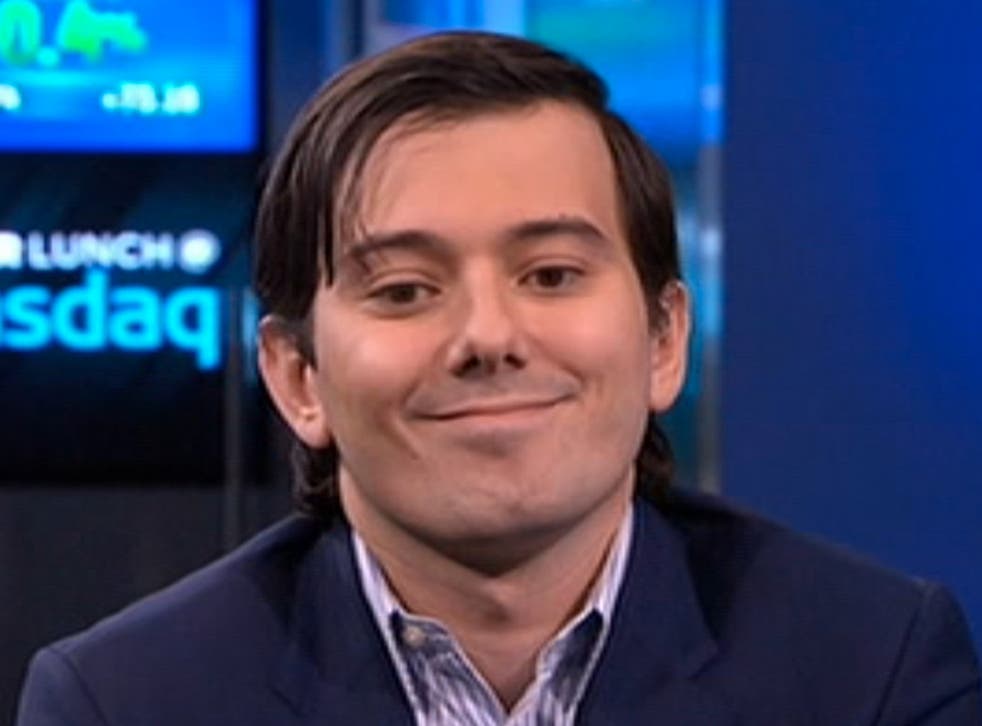 The pharmaceutical company owned by Martin Shkreli, once dubbed 'the most hated man on the internet', has reported a quarterly loss of almost $15 million.
Mr Shkreli made headlines in September when his firm hiked up prices of a drug used to treat those with weakened immune systems caused by illnesses like HIV by 5,000 per cent, raising costs from around $13.50 per pill to $750.
He was condemned by US-president hopefuls Hillary Clinton and Donald Trump, medical groups and health experts worldwide.
People news in pictures

Show all 18
But now it seems his actions may have come back to haunt him. According to Business Insider, Turing Pharmaceuticals recorded a $14.6million net loss in the quarter which culminated at the end of September.
The net revenue of the drug in question, Darapim, as well as Vecamyl – a drug to treat high blood pressure, was $5.6million.
However, revenue since the end of September wasn't included in the latest figures.
Following the controversy, Mr Shkreli vowed to lower the price of Daraprim to a more affordable price which he claimed allowed the company to "make a profit - but a very small profit".
Join our new commenting forum
Join thought-provoking conversations, follow other Independent readers and see their replies