Michael Buble accused of body shaming for posting image of woman wearing shorts on Instagram with 'sexist' hashtags
The Canadian singer posted picture with #myhumps #babygotback hashtags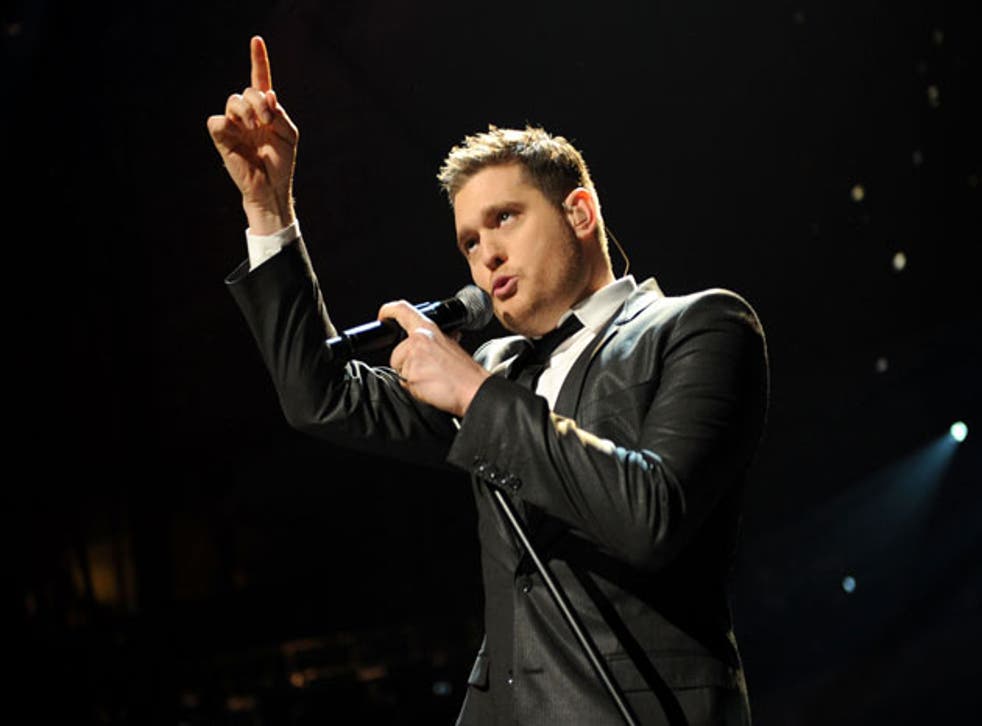 Michael Buble has been accused of sexism, misogyny and body shaming for posting a picture of a woman in shorts from behind on his social media accounts.
The Haven't Met You Yet singer faced a backlash of criticism after posting an image of himself standing in front of a woman with the hashtags: #myhumps #babygotback #hungryshorts #onlyinmiami #picoftheday #beautifulbum while in Miami.
He said the photo had been taken by his wife and joked: "There was something about this photo lu took, that seemed worthy of instagram."
it is not known if the woman was aware that her picture was being taken.
The image and accompanying hashtags saw users lambast him for bodyshaming the woman. One wrote: "Yep, let's humiliate a stranger. Stay Classy, Buble", while another asked: "Did you ask her permission to post that? Would you say what you hashtagged to her face?"
Others condemned the post as "sexist" and "disgusting".
Buble has not commented on the incident.
Join our new commenting forum
Join thought-provoking conversations, follow other Independent readers and see their replies