Michael Jackson prosecutor Tom Sneddon dead: Former district attorney, who twice tried singer on child molestation charges, dies
Sneddon first investigated child sex allegations against the King of Pop in 1993. The case was closed after the boy's family accepted a multi-million settlement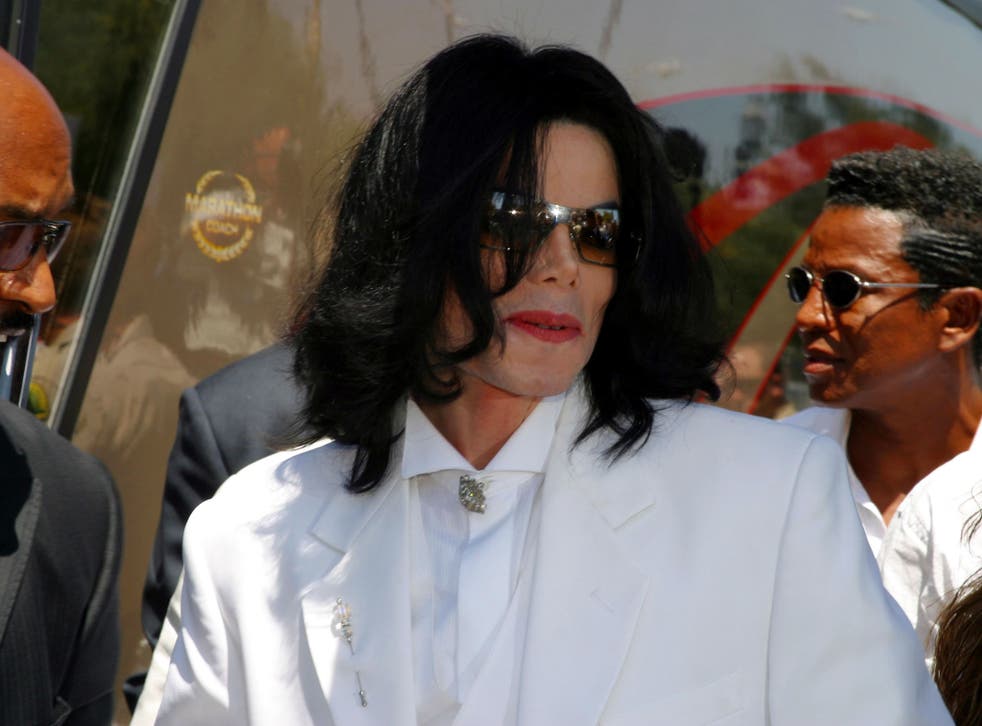 Tom Sneddon, the former district attorney who twice attempted to prosecute the late Michael Jackson on child molestation charges, has died after a battle with cancer aged 73.
The news was confirmed by Patrick McKinley, a retired assistant district attorney for Santa Barbara County and a former colleague of Sneddon's who worked alongside him for more than three decades.
"Our family and community has lost one of its heroes," a statement from the Sneddon family read.
Sneddon first investigated child sex allegations against the King of Pop in 1993.
The first case was closed with no charges after the young boy's family accepted a multi-million dollar out of court settlement from Jackson.
The second claims were made against Jackson by a young cancer survivor in 2005. His accusations saw the singer take part in a televised trial, but he was later acquitted.
During the trial, Thomas Mesereau Jr, Jackson's defence attorney, attempted to portray Sneddon as a man with a "personal vendetta" against the star.
"If he had been convicted I think that part of it would have been a tragedy - like a Greek tragedy play of a person who obviously can bring great joy and entertainment to the people around the world, (who was) obviously a great entertainer at one point in his career, (who) could end up this way for whatever reason," Sneddon told The Associated Press in an interview after the verdict.
He retired a year later.
Sneddon is survived by his nine children and his wife Pamela.
Jackson was hit with fresh allegations of sexual abuse in August – five years after he died from a drug overdose.
Michael Jackson: From child star to king of pop

Show all 21
Lawyers for James Safechuck, 36, filed court papers on his behalf against the singer's estate on 4 August.
Safechuck alleges that he was abused by Jackson after he appeared alongside him in a Pepsi commercial in the Eighties. He was just 10 years old at the time he claims the abuse took place.
The attorney for the Jackson estate, Howard Weitzman, responded to the claims, asking for Safechuck's allegations to be dismissed.
Speaking to E! News, he said: "Mr. Safechuck's request to file a late claim against the Jackson Estate so he can recover money from Michael's beneficiary will hopefully be rejected.
"This is a person that made his claim five years after Michael died, more than 20 years after the incidents supposedly happened and has given sworn testimony that Michael never did anything inappropriate to him."
A hearing for Safechuck's petition was scheduled for 19 November 2014.