Mikhail Gorbachev reportedly 'fighting for his life' as health deteriorates in hospital
Gorbachev was forced to deny rumours that he had passed away in 2013, following a series of false reports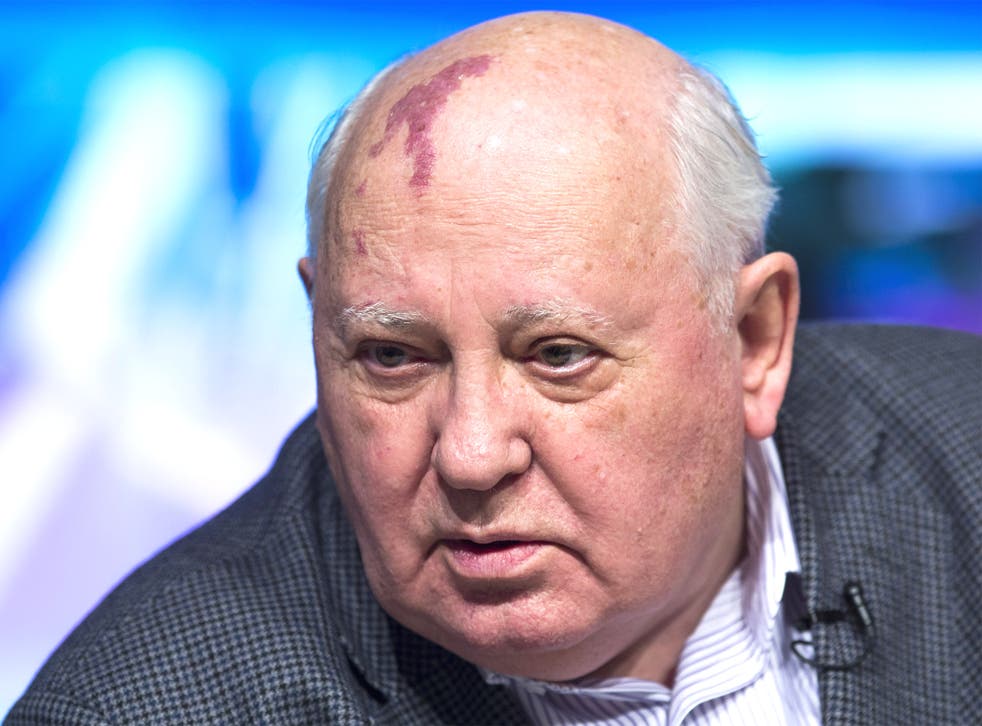 Mikhail Gorbachev, the former Russian leader, is in hospital fighting for his life after his health deteriorated, Russian news sources are reporting.
"My state of health has been moderate for a week and today I am in hospital," agency Ria Novosti quoted the 83-year-old politician as saying.
"My health is deteriorating."
"I'm hooked up to a monitor," he added.
Meanwhile, he reportedly told the Interfax news agency: "You know my character. I am determined to fight for my life."
Gorbachev was forced to deny rumours that he had passed away in 2013, following a series of false reports purportedly published by Ria Novosti. The news agency later claimed they had been hacked.
He apparently used an expletive to describe the hackers, before adding that they had been "hoping in vain".
Famed for introducing widespread reforms glasnost (openness) and perestroika (rebuilding), Gorbachev was the last leader of the Soviet Union in 1985.
A Nobel Peace laureate, who has been heavily critical of the aggressive foreign policy of current Russian President Vladimir Putin, is thought to suffer from diabetes.
Join our new commenting forum
Join thought-provoking conversations, follow other Independent readers and see their replies