Mila Kunis refuses to discuss Ukraine in particularly cold interview
The actress, who moved from the war-torn country at seven, was less than impressed by Star-Ledger's line of questioning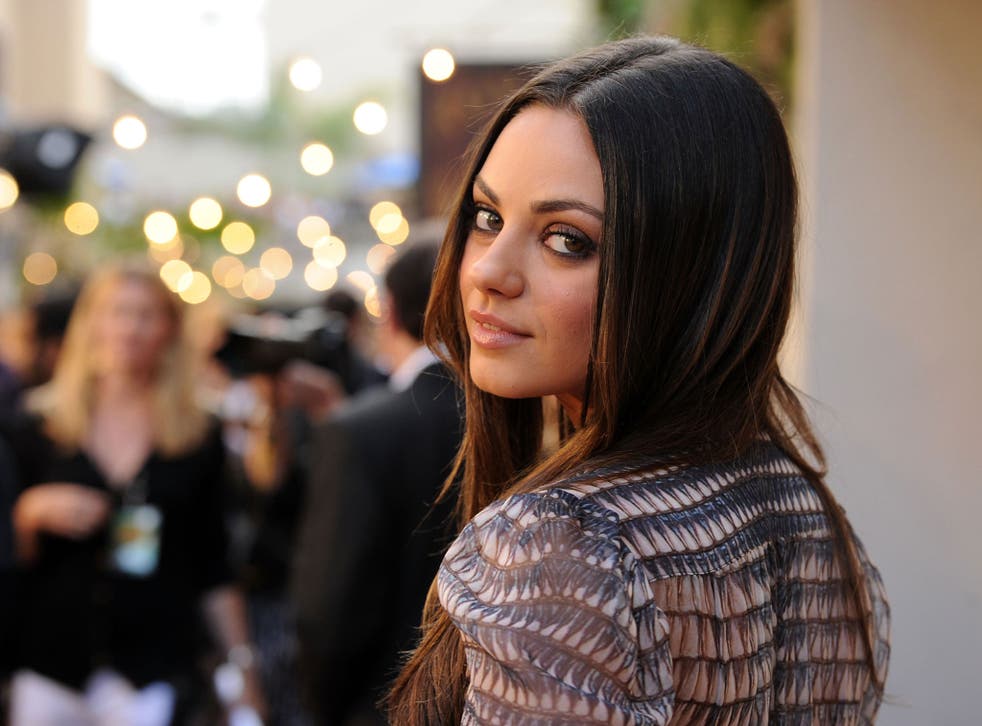 Mila Kunis refused to discuss the conflict in Ukraine because she "doesn't identify" during a particularly cold and awkward interview with Star-Ledger – according to the publication.
The actress, who moved from Chernivtsi, Ukraine at the age of seven, shirked off the reporter's line of questioning when she was asked about her immigrant background.
It's a subject she's discussed at length with interviewers in the past, recounting the tale of her family being forced out of the U.S.S.R in fear of persecution from the state's anti-Semitic stance to the USA, where she arrived not speaking a word of English.
"I cried every day," she told the Los Angeles Times, adding that she has no prior memory of her first year.
"I've talked about me moving to America in a hundred interviews. It's the most mundane subject possible, it's like everyone's immigrant story," she told Star-Ledger when asked again about how difficult the transition was to make at such a young age.
"It was much harder for my 13-year-old brother, it was much harder for my parents."
She was then asked whether she still had relatives in Ukraine, to which she replied: "No."
The interviewer then swings the conversation towards the conflict in the country, that has seen hundreds of people in Eastern Ukraine killed as pro-Russian rebels war with the Ukrainian government.
"I know what your next question is so let's just skip it," she said, stopping the reporter short.
"You're going to ask me what I think about what's going on now in Ukraine. Just because I lived there until I was seven doesn't mean I identify with Ukraine."
The interview – which you can read in full here – gets off to a rocky start after the reporter asks Kunis how she is feeling, in reference to the news that she is pregnant with her first child with fiancé Ashton Kutcher.
"I don't talk about that for publication," she replied, immediately shutting him down. She has, however, discussed the subject at length in her cover feature for Marie Claire magazine, as well as live on Ellen DeGeneres and Jimmy Kimmel's respective chat shows - the latter during which she 'sang' a "special message" for expecting fathers.
At the end of the conversation, the reporter gingerly apologises for the interview, highlighting its occasional uncomfortableness.
"No, no, it was a good interview!" she responded. Though we're not sure how genuine that statement actually was.
Join our new commenting forum
Join thought-provoking conversations, follow other Independent readers and see their replies