Minnie Minoso: Baseball player who became the game's first Latino star
'I have baseball in my blood," Miñoso once said, 'baseball is all I've ever wanted to do'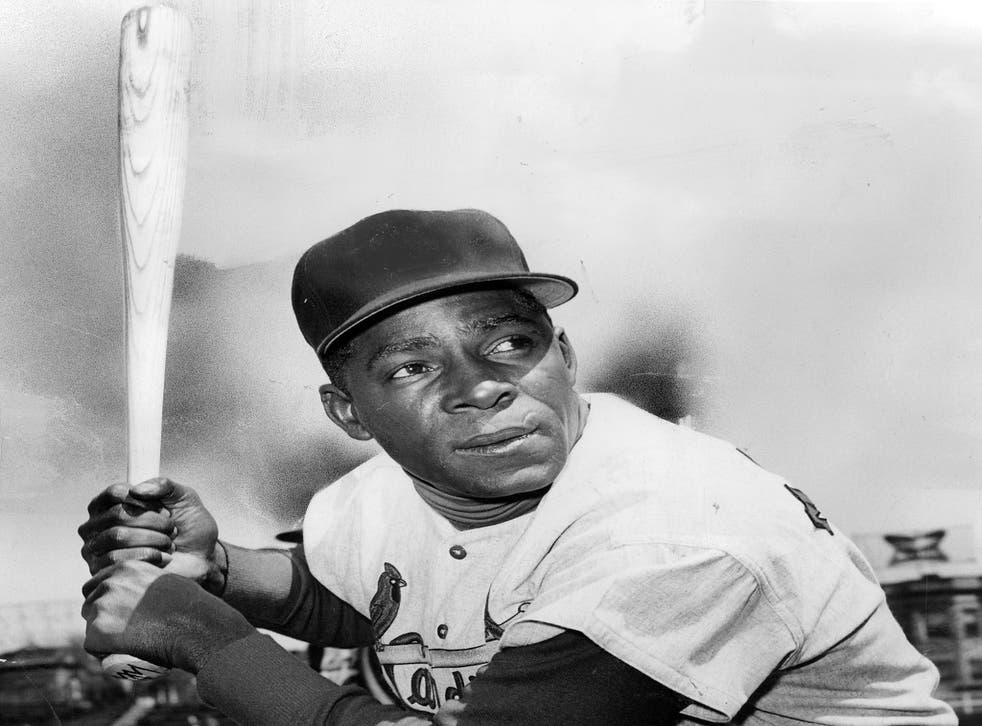 Minnie Miñoso was a seemingly ageless Cuban slugger who broke into major league baseball two years after Jackie Robinson had become the game's first black player, and turned into its first black Latino star. Miñoso played 12 of his 17 seasons in Chicago, with a respectable batting average of .304 and 135 home runs for the White Sox. The club retired his No 9 in 1983.
Miñoso made his major league debut with Cleveland in 1949 and was dealt to the White Sox two years later. He became major league baseball's first black Latino player in Chicago on 1 May 1951, against New York Yankees; on his first appearance at the plate he hit a home run. Born in Havana, he played in Cuba and Mexico before travelling to the US and playing in the Negro Leagues.
He was one of only two players to appear in a major league game in five different decades. He played his final games in 1980 for the White Sox, who tried over the years to get the "Cuban Comet" into baseball's Hall of Fame.
But he never made it to Cooperstown, where the Hall of Fame is situated. He was considered by the Veterans Committee in 2014 but fell short of the required percentage for induction. "My last dream is to be in Cooperstown, to be with those guys," Miñoso said in 2011. "I want to be there. This is my life's dream."
The Hall of Fame slugger Tony Perez paid tribute to , saying, "Every young player in Cuba wanted to be like Minnie Miñoso, and I was one of them. The way he played the game – hard all the time, hard."
"I have baseball in my blood," Miñoso once said. "Baseball is all I've ever wanted to do."
Saturnino Orestes Armas Miñoso Arrieta, baseball player: born Perico, Cuba 29 November 1922; died 1 March 2015.
Join our new commenting forum
Join thought-provoking conversations, follow other Independent readers and see their replies