Miss Honduras dead: Body of Miss World contestant Maria Jose Alvarado, who went missing days before London show, is found
The boyfriend of Miss Honduras' older sister, who also went missing, has been arrested on suspicion of kidnapping the pair in Santa Barbara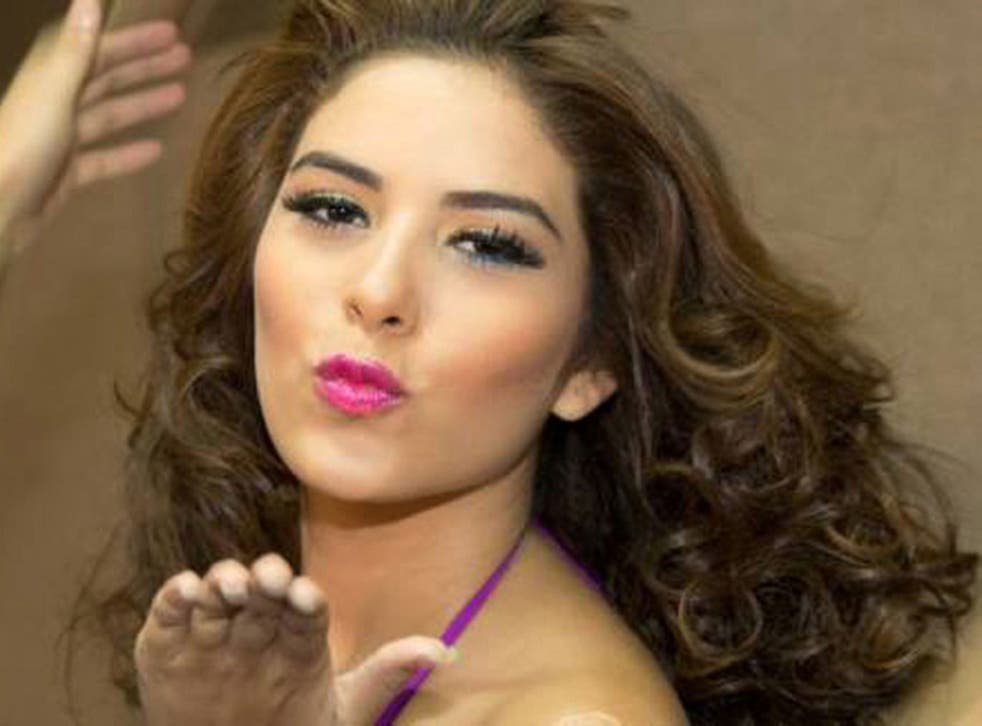 Miss Honduras Maria Jose Alvarado, 19, and her sister Sofia Trinidad, 23, have been found dead days after going missing in Santa Barbara.
The siblings disappeared on Thursday after they were seen leaving a local party and getting into a vehicle without a license plate.
Alvarado was set to compete in the Miss World contest starting in London this week.
Four people, including Sofia Trinidad's boyfriend Plutarco Antonio Ruiz and Aris Maldonado, have been arrested and questioned by police under suspicion of kidnapping.
A police spokesperson, Jose Coello, told the Guardian that they believed Ruiz and Maldonado were the last people to see the women before they went missing.
"Both are being questioned as part of the investigation into the disappearance of [María José Alvarado] and her sister. We hope to establish what role they may have played," Coello said.
Police were initially optimistic that the women had survived the ordeal.
"Nobody has asked for a ransom for their liberation and there have been no bodies found," Inspector Vicente Reyes said on Tuesday. "These are strong signs that they are still alive."
Patrols were also set up along the border of Honduras and Guatemala.
"This is a big operation," Reyes continued at the time. "She is a representative of the country."
Honduras statistically has worst murder rate in the world, and crimes such as kidnapping are common.
In 2013, the Violence Observatory set the murder rate in Santa Barbara at 83 per 10,000 inhabitants – a stark figure compared to that of New York City, with four murders to every 10,000, and London, with less than one to every 10,000.
Crimes like homicide and kidnap in the South American country are often related to gang warfare. But, Cory Alvarado – the older sister of the two women – claims there is no such link between her family and illegal activity.
"I want the world to know that they are good people and they always thought others were like them," she said. "They were honest and happy and trusting."
"Open your hearts and understand my pain," her mother, Teresa de Jesus, said in a statement on Tuesday.
"There is an all-powerful God that sees everything and I hope you set them free."
Maria Jose beat 18 fellow contestants to be awarded the title of Miss Honduras in April.
Miss World is set to start at the ExCel London tomorrow. The Grande Finale will take place on 14 December.
Join our new commenting forum
Join thought-provoking conversations, follow other Independent readers and see their replies